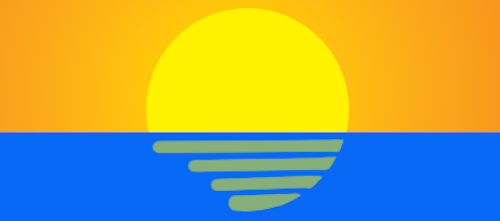 Offshore staff
RIO DE JANEIRO – Repsol Sinopec Brazil, Ouro Negro and the Mechanical Engineering Department of PUC-Rio's Technical and Scientific Center are expanding their technology partnership.
They aim to develop a through tubing logging profiling tool to assess cement quality in lined wells.
"The proposal is to have a tool that enables the detection of cement anomalies in the adjacent layer and not only in the layer closest to the tool, as occurs in the case of solutions that are currently available in the marketplace, thus avoiding the removal of the production tubing to perform this operation," said Támara García, Research and Innovation Manager at Repsol Sinopec Brazil.
According to the company, current technology allows the user to 'see' the integrity of the cement only when it is closer to the tool, but the new solution will feature a more powerful 'vision,' going beyond a single wall.
"The potential in both well abandonment and interventions is enormous," García said.
Eduardo Costa, CEO of Ouro Negro, added: "The idea is to incorporate TTilt in the future into the Wellrobot, thus making the system even more autonomous. This will reduce the need for well interventions, with their high costs and impacts.
"This is because the robot is permanently installed in the well, continuously analyzing and passing the data on to the FPSO topside, to a ROV or even to an AUV that is passing through the area to collect data," the executive explained.
"The TTilt on its own would be extremely disruptive. However, its incorporation into the Wellrobot and all these other possibilities would take this disruption to a currently unimaginable, albeit perfectly possible, level," García said.
08/28/2019