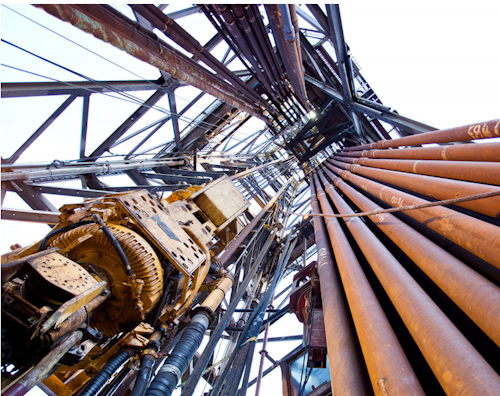 Oil and Gas Authority
Offshore staff
ABERDEEN, UK – The Oil and Gas Authority (OGA) has published a Wells Strategy outlining how it plans to work with industry increase activity and improve performance of UK North Sea wells.
There are three main areas of focus covering:
• Regulatory compliance to MER [Maximise Economic Resources] UK, license conditions, and data reporting and retention obligations
• Business processes to increase well activity (well construction and intervention) to find and deliver the significant potential resources from the UK continental shelf
• Performance improvement of all activities throughout the well value cycle, from design to well decommissioning, plug and abandonment – to reduce costs and improve recovery.
Gunther Newcombe, the OGA's operations director, said: "There is a requirement for a step change in increasing new well activity and performance and a requirement to improve management of existing well-stock.
"The wells strategy coupled with a new stewardship expectation, which was published early this month, will provide industry with both a strategic and stewardship framework."
Steve Phimister, MD Shell UK and champion of the Competitive Well Delivery Task Force added: "OGUK's Competitive Well Delivery initiative is driving improvements in operational performance and increasing wells activity to unlock more barrels from the UKCS."
Katy Heidenreich, operations optimisation manager at industry association Oil & Gas UK, said: "We're seeing great uptake of wells initiatives from companies across the basin. These include tackling the causes of NPT and applying 'right scoping' guidelines from exploration through to well decommissioning."
07/30/2019