PSA sanctions two North Sea wildcat wells
Jul 19th, 2019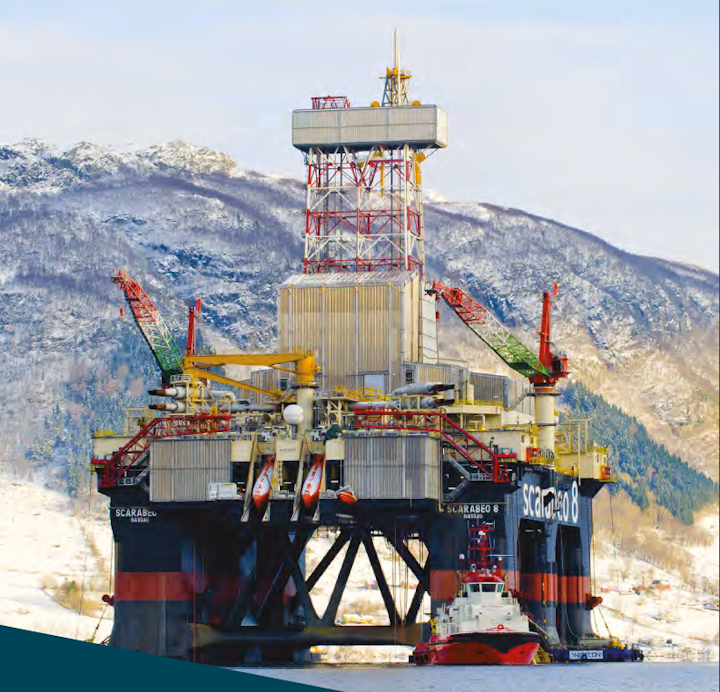 Saipem
Offshore staff
OSLO, Norway – Repsol has permission from Norway's Petroleum Safety Authority (PSA) to drill the Kathryn prospect on license PL 910 in the northern North Sea.
The semisubmersible Scarabeo 8 will start drilling well 9/2-12 in mid-August, 6 km (3.7 mi) east of the Yme oilfield, which Repsol is presently redeveloping, and 100 km (62 mi) southwest of Egersund in Rogaland.
Water depth at the site is 99 m (325 ft). Drilling could last up to 52 days.
Equinor has the PSA's authorization to drill the Glasheim prospect in 292 m (958 ft) water depth in PL 921, southeast of the Troll field.
The semisub West Hercules is expected to spud well 32/4-2 in late August, with the campaign set to take at least 26 days to complete.
07/19/2019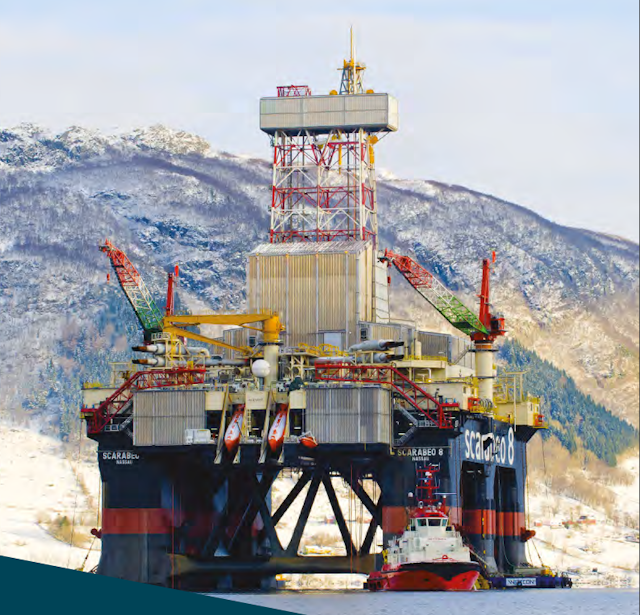 In mid-August, the semisubmersible Scarabeo 8 will start drilling the Kathryn prospect on license PL 910 in the northern North Sea.Saipem