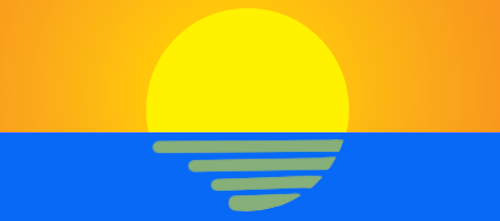 Offshore staff
KUWAIT CITY, Kuwait – Kuwait Oil Co. (KOC) has awarded Halliburton an integrated offshore drilling services contract for six high-pressure/high-temperature (HP/HT) exploration wells on two jackup rigs in the Arabian Gulf.
Through Halliburton Project Management, the company will provide and manage drilling, fluids, wireline and perforating, well testing, coring, cementing, coiled tubing, and all offshore logistical services.
In addition, Halliburton will provide the offshore rigs and supply vessels for the project.
The contract includes a three-year term with a six-month extension option. Work will begin in mid-2020. The expected start date for the first rig is July 2020 and the second rig is January 2021.
07/03/2019