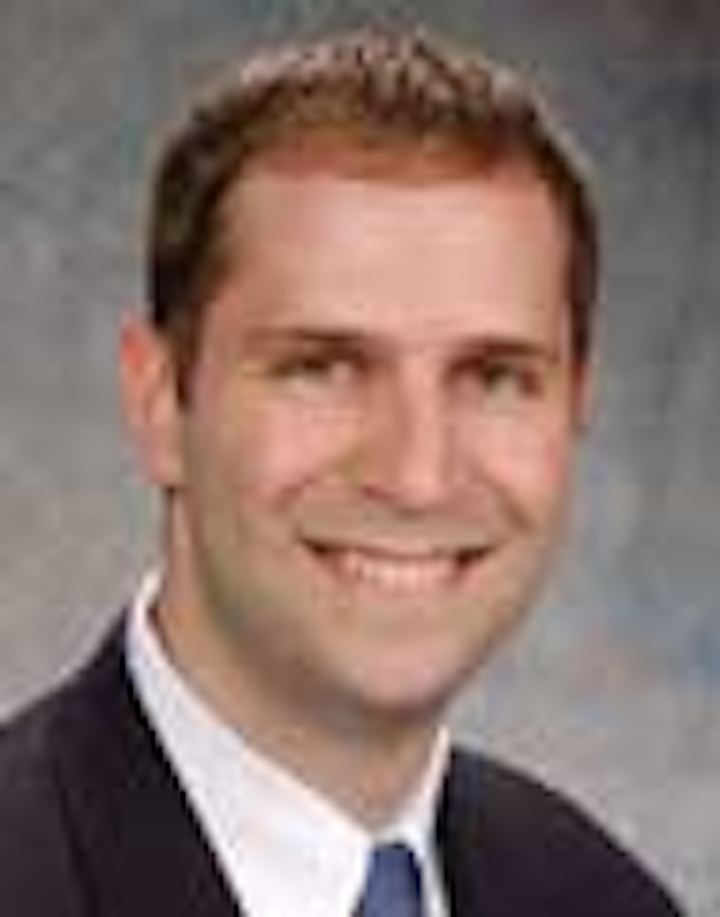 | | | |
| --- | --- | --- |
| | | David Paganie • Houston |
Technologies for improving oil recovery (IOR) and enhanced oil recovery (EOR) are gaining momentum as integral elements of new and maturing deepwater projects. Still, more research and development is needed to reduce perceived risk in their application.
The benefits and challenges of improving oil recovery topped the agenda at the recent Deep Offshore Technology International (DOT) conference held in The Woodlands, Texas. Joe Gregory, General Manager, Major Capital Projects within Chevron's Deepwater Exploration and Projects Business Unit, noted in the opening plenary session that artificial lift technologies would be especially important for future deepwater development, since higher recovery rates are vital to project economics. Gregory said that Chevron was employing "deep set" dual electrical submersible pumps to boost production rates and enhance ultimate recovery. He also said that seafloor boosting will be improved by using single phase pumps early in field life, followed by multi-phase pumps later in field life.
A panel of operating company representatives anchored DOT with their thoughts on the outlook of IOR/EOR.
Donna Auzenne, Water Flood Optimization Team Leader for Chevron North America Exploration and Production Co., discussed the development of enhanced single-trip, multi-frac technology. The challenge that led to this technology was the business need to produce oil from a 1,400-ft thick, high-pressure (20,000 psi) deepwater reservoir, she explained. The resulting tools also affected other parts of the fieldwork. The system allowed the use of larger diameter casing to greater downhole depth, which enabled the completion technology.
Auzenne noted that future technologies based on past EOR applications will probably include chemical EOR for Miocene reservoirs, and high-pressure gas injection for Wilcox reservoirs, both of which will require new equipment.
Khalid Mateen, VP of Engineering Technology for Total E&P Research and Technology USA, suggested that there are challenges in planning EOR projects in deepwater and also limitations compared to onshore EOR. The biggest difference is the cost of drilling each well, and that cost results in fewer wells and less familiarity with the downhole conditions, and with the reservoir, he explained.
Total has several initiatives directed at solving some of the deepwater EOR challenges. These include qualifying a polymer injection process to use in shallow, high permeability reservoirs with high viscosity oil, such as at Dalia. Subsea separation and pumping are in application at Pazflor, and Total is participating in development of the SPRINGS sea-water injection equipment.
Øistein Bøe, VP of Petroleum Technology Mature Fields for Statoil, suggested that, on the Norwegian Continental Shelf (NCS), a 1% increase in recovery could result in an extra $60 billion. Looking at Statoil's total NCS production, IOR represents the largest single oil field, he said.
The key elements of successful EOR, Bøe explained, include knowing your portfolio of field prospects; which toolbox to use for enhanced recovery; and allocating a budget for a long-term plan. EOR/IOR projects also need internal management support, and must be in alignment with any project partners.
In a recent interview withOffshore magazine, Øistein Bøe said IOR for deepwater operations is not a big problem, per se, when it comes to technology. Rather, it is the higher cost of wells, equipment, and operations in deepwater environments that makes it more challenging to get an economical IOR project – one that can compete with other projects in terms of "value-for-money" barrels.
The same holds for EOR, or advanced recovery, projects, he said. Another problem is that offshore EOR experience is hard to come by. To qualify new technology and reduce investment risk, piloting and step-wise implementation are often considered necessary; but they remain expensive.
Statoil aims to have a complete subsea factory on the seabed, including subsea production, separation, boosting, compression, storage, and injection.
The full transcript of the interview with Øistein Bøe is available atwww.offshore-mag.com.