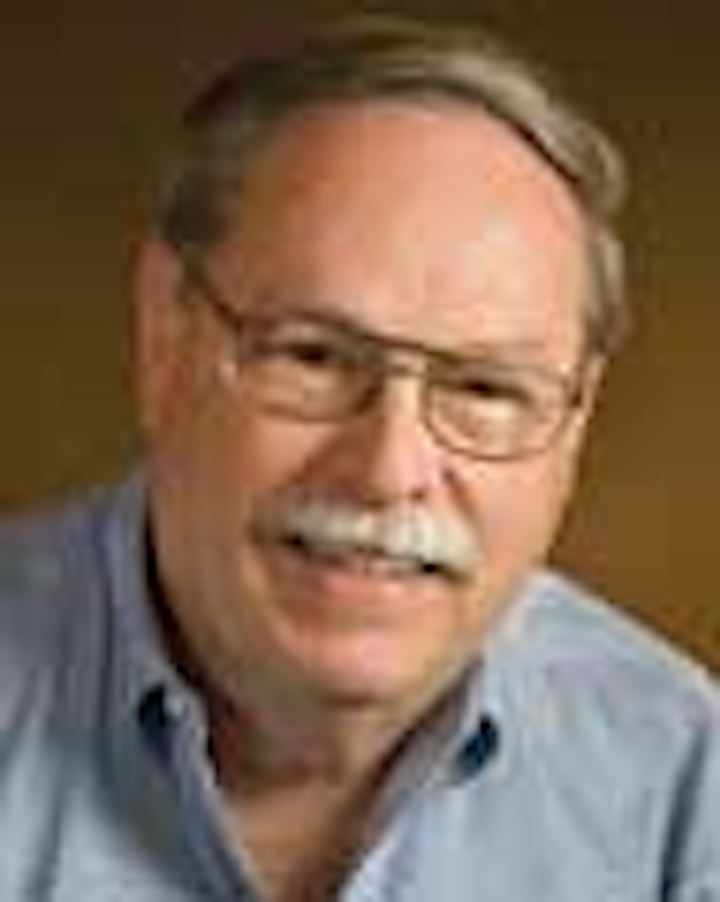 David Paganie • Houston
Drilling and production technology advances continue to enable increased oil recovery from depleting reservoirs and to reach previously unattainable resources. Each year at this time, the editors review a selection of the latest technological trends and applications. One trend highlighted in this issue is extended-reach drilling. While it's not necessary a new trend, technology is emerging to enhance the feasibility of the directional drilling technique.Offshore special correspondent Dick Ghiselin suggests that success in achieving an extended-reach objective can be attributed to the ability to obtain and sustain control of the drill bit. Ghiselin, to support his thesis, points to the contributing factors that led to the previous world record in the Al Shaheen field offshore Qatar and the current record in the Odoptu field, Sakhalin I, Sea of Okhosk. In his special report beginning on page 44, Ghiselin traces the evolution of extended-reach drilling, from BP's Wytch Farm development in the 1970s to ExxonMobil's 2011 Odoptu, and outlines the steps to a successful program.

Ghiselin
Rig day rate analysis
Also included in the drilling technology report is detailed analysis of the factors that impact offshore rig day rates. To better understand the dynamics of rig day rates and their relationship to market factors,Mark Kaiser and Brian Snyder, Center for Energy Studies, Louisiana State University, analyze 7,123 rig contracts from five offshore basins between 2000 and 2010. The first part of this exclusive three-part series begins on page 40.
New platform designs
Upstream of the well, new surface designs continue to emerge to enhance safety and production efficiency. Two new designs are reviewed in this issue – one for shallow water depths and the other for deepwater. The shelf design is a free-standing wellhead support structure. It is an adaptation of Aquaterra Energy's Sea Swift platform, two of which are currently in service in shallow water offshore Angola. The platform engineers suggest that it is a cost-effective way of establishing a new standalone oil field development or step-outs from existing fields.Jeremy Beckman, Offshore Editor-Europe, reviews the design parameters of the first installation of its kind in the Asia-Pacific. Beckman's report begins on page 64.

Beckman
The second new platform design is targeted for deepwater application. It has conventional open truss configured topsides which are supported by four independent buoys. The new Versabuoy technology, the designers say, responds to wave loading in a fundamentally different way compared to existing technologies. A full description of the technology and a comparative cost analysis, begins onpage 74.
Farewell
Eldon Ball, former editor ofOffshore magazine and director of the Group's US events, has moved on. We sincerely thank him for his contributions and wish him all the best with his future endeavors. On a personal note, he was a mentor and friend of mine, and I would like to thank him for his helpful guidance and support.
To respond to articles in Offshore, or to offer articles for publication, contact the editor by email (davidp@pennwell.com).