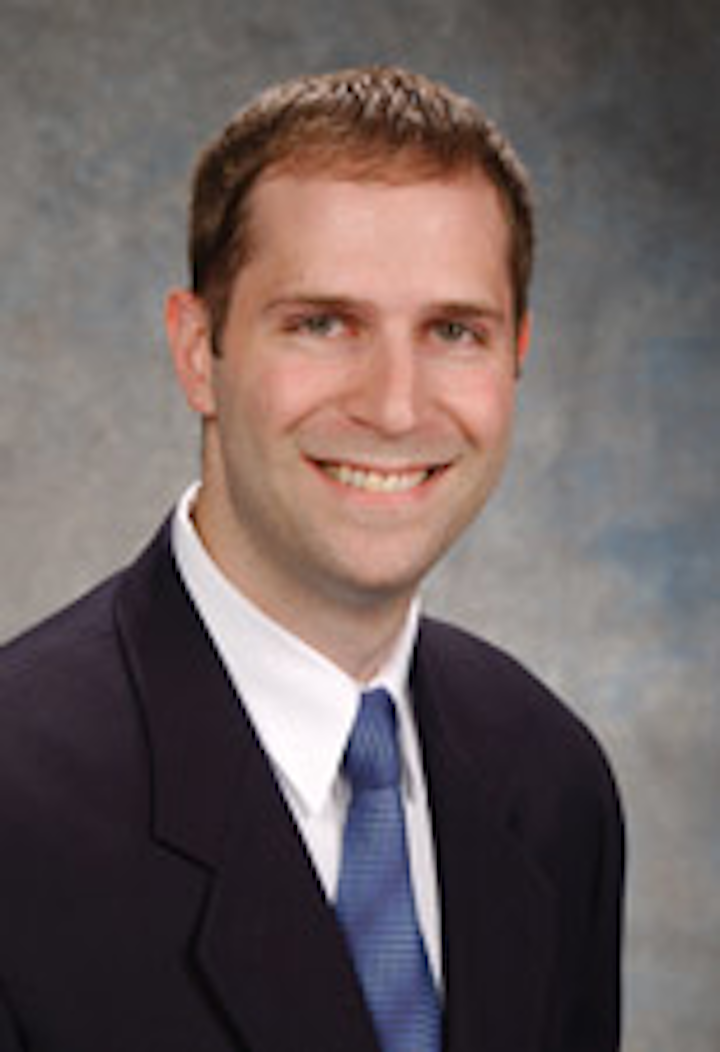 COMMENT
David Paganie • Houston
A standard approach to deepwater development
All deepwater fields are different and, thus, each requires a tailor-made development concept. Seems logical, right? As pressure mounts to reduce capital expenditures and project cycle time, this approach is rapidly giving way to standard designs and processes that can be adapted to various field profiles.
Aimed at reducing the cost and schedule of its projects, Petrobras, led by Giovani Cavalcanti Nunes, corporate manager of process technologies, decided to promote the standardization of its offshore production systems. Based on a radical change in design philosophy, standard units have been designed and proved to be applicable to a wide range of crudes and flow rates. Standard process plants were designed for both heavy oil and light oil that could be applied to 80% of the operator's portfolio. The approach proved successful with the first two units - P-58 and P-62. Based on the positive results, the operator launched a FEED for a standard FPSO that could be used for its growing portfolio of presalt fields.
The design was configured with capacity to process 150,000 b/d of oil, 210 MMcf/d for gas compression, CO2 separation, and water-alternating-gas injection. In 2011, eight hulls were contracted and a Brazilian shipyard was equipped to deliver the platforms. Meanwhile, Petrobras would need to prepare the supply chain to carry out its plan. Standardization programs were deployed for hulls, wells, and subsea hardware (trees and manifolds). It also executed long-term contracts with services companies and placed "batch orders" for long-lead items such as compressors and turbines. The first hull of the series, P-66, is expected to be installed and operational in 1Q 2016. An estimated 24 projects will be required to develop the presalt fields.
Petrobras believes this standardization approach also could be ideal for the 8-12-Bbbl Libra field. About 12-15 production units could be required for full field development.
Giovani Cavalcanti Nunes discusses this EPC strategy in an exclusive webcast hosted byOffshore. The full presentation with Q&A segment is archived for playback at www.offshore-mag.com.
A privately held independent operator, LLOG, is employing a similar strategy for deepwater development. Prompted by an expiring lease, the operator developed a "one-size-fits-most" approach for its Delta House project in the US Gulf of Mexico that it can replicate for other prospects in its portfolio. Of its 80 or so prospects, about 40 are deepwater, including 15 that could be considered hub class (Offshore, June 2013).
To accelerate first production from Delta House, the operator initiated platform design even before a discovery was made. The engineers were to design a platform that could work within a range of reservoir characteristics, explains Denis Taylor, managing partner of Audubon Companies, and Rick Fowler, VP of deepwater projects for LLOG.
If the processing requirements exceeded the platform's design capacity, a second unit would be built instead of revising plans and then building a single, larger capacity platform. If the flow rates were under capacity, the operator would venture to tie in nearby wells from other producers. Moreover, with a flexible design in hand, the company could adapt it to other field profiles.
First production from Delta House is expected in the middle of this year, about three years earlier than could have been expected with a traditional project approach, the authors suggest. The full story begins onpage 100.
Meanwhile, Anadarko is moving ahead with its Heidelberg truss spar based on its "design one, build two" philosophy. It's essentially a carbon copy of its Lucius spar that flowed first oil in January of this year, three years from project sanction. Anadarko's approach is designed to reduce the time between sanction and first production with lower engineering and fabrication man-hours. First production from Heidelberg in the US GoM is expected by mid-2016.
For more on the deepwater market, seepage 94 and Offshore's 2015 Deepwater Records, Solutions, and Concepts poster

•••