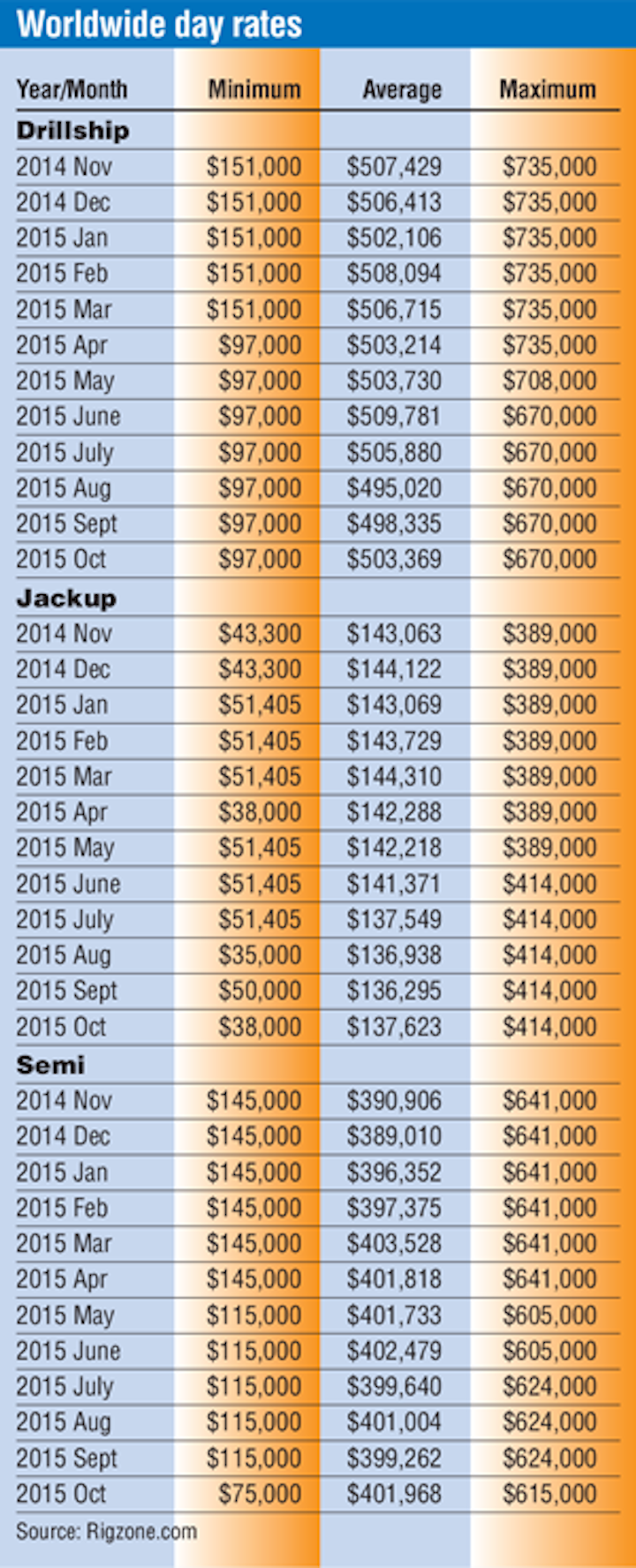 This month Infield Systems takes a brief look at the West African deepwater market (> 500 m/1,640 ft) up to 2020. The number of deepwater fields anticipated to come onstream over the next five years is expected to increase in comparison to the historic period (2011-2015). Increasing deepwater activity within the region will undoubtedly have a positive impact on the subsea market, with Infield Systems projecting subsea capex to increase by 59% period on period. Key deepwater markets over the next five years in West Africa include Angola, Nigeria, and Ghana. Together all three are anticipated to account for about 86% of West African deepwater capex during the period of analysis, with Angola being the main demand driver.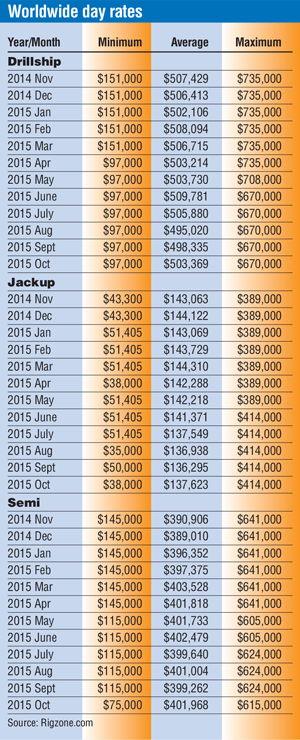 In Angola, French supermajor Total could see the largest number of deepwater fields enter production during the forecast period, mainly related to oil fields associated with its giant Kaombo project located in block 32. The project is situated in water depths averaging about 1,667 m (5,469 ft). Eni is also anticipated to be a key driver of deepwater developments in the country, mostly related with fields linked with its West Hub Development project located in block 15/06. Three of the nine fields associated with the project are already in production.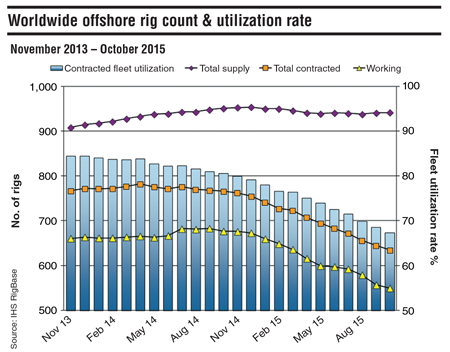 In Nigeria, Total is expected to see the largest of a number of deepwater developments enter production over the timeframe. Its ultra-deepwater Egina project in Offshore Mining Lease 130 is a notable example, with the field expected to start production during 2017.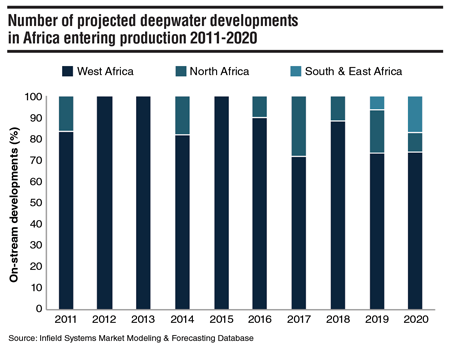 In Ghana, Tullow Oil is expected to be a key contributor to the country's deepwater market, largely associated with the TEN development that consists of the Tweneboa, Enyenra and Ntomme oil fields. Situated in water depths of about 1,259 m (4,131 ft), production is expected to start in 2016.
- George Griffiths, Senior Energy Researcher, Infield Systems