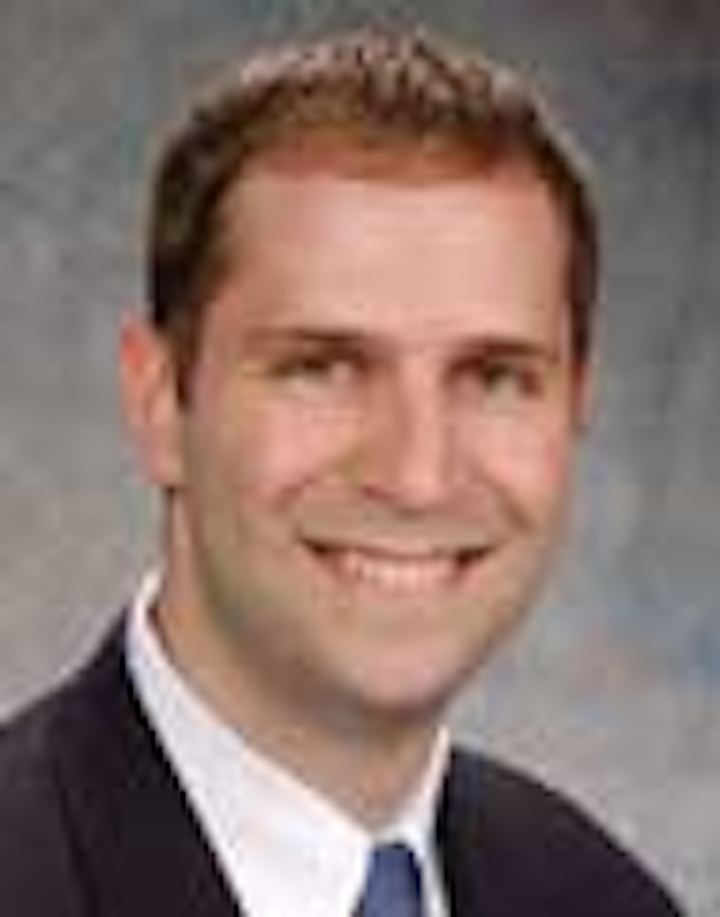 | | | |
| --- | --- | --- |
| | | David Paganie • Houston |
The editors ofOffshore magazine have selected five projects that exemplify best-in-class among those that were completed during the first three quarters of this year. Each is the recipient of Offshore magazine's Five Star Award, and I am delighted to announce the winners inside this issue.
Offshore's Top 5 Projects of 2014 were selected on the basis of best use of innovation in production method, application of technology, and resolution of challenges, along with safety, environmental protection, and project execution. In no particular order, the winners are:
Mars B
Shell's Mars B project, in the deepwater Gulf of Mexico, produced first oil in the first quarter of this year. It is the first time that significant infrastructure has been added to an existing deepwater field in the GoM, says Shell. The original Mars field has been operating since 1996, producing about 700 MMboe to date. But the size of the opportunity in the development area made it economical to build and deploy a new, second TLP to the area. Shell estimates that there are 1 Bbbl left to recover.Page 36.
Liwan
Husky's Liwan gas project is the first deepwater gas development offshore China. The project, in block 29/26, delivered first production this year, approximately seven years following its discovery. It is one of the fastest developments in the world for a large-scale gas discovery in deepwater. Liwan consists of three natural gas fields: Liwan 3-1, Liuhua 34-2, and Liuhua 29-1, which share a subsea production system, subsea pipeline transportation, and an onshore gas processing plant.Page 38.
Gudrun
Statoil ASA and its partners commenced production from the $3.4-billion Gudrun oil and gas field development in the North Sea on June 16, 2014, making it the first new Statoil-operated platform to come onstream on the Norwegian continental shelf since 2005. Discovered in 1974, Gudrun is a high-temperature/high-pressure field that remained undeveloped for decades awaiting new technology. The operator expects to recover 184 MMboe from the field during its lifetime.Page 42.
CLOV
In June, Total lifted first oil from CLOV, its fourth deepwater development "pole" in block 17 offshore Angola. Like its predecessors Girassol, Dalia and Pazflor, CLOV routes production through a network of subsea flowlines to a spread-moored FPSO. Total took onboard experiences from these earlier projects to address certain issues, notably the treatment of two different types of crude. But CLOV also features innovations designed to improve recovery and operational efficiency, and also raises the bar in terms of local construction content.Page 44.
Papa-Terra
Petrobras and EPCI contractor McDermott have completed the installation of a tension leg wellhead platform (TLWP) on Papa-Terra, a heavy-oil field in block BC-20 of the Campos basin 110 km (68 mi) offshore Brazil in 1,190 m (3,903 ft) of water. It is the first use of dry-tree floating technology offshore Brazil and the first TLP installation offshore South America, says McDermott. In January 2010, operator Petrobras and partner Chevron sanctioned the $5.2-billion project that is estimated to recover 380 MMbbl of heavy oil. The full-field development consists of an FPSO, TLWP, and a tender assisted drilling unit.Page 46
Congratulations to all of the operators, partners, contractors, vendors, and service companies that helped bring forward these projects from discovery to first production.
More information on the award-winning projects is available in a special webcast hosted on theOffshore magazine homepage: www.offshore-mag.com.
Meanwhile, on behalf of the entire Offshore Group, thank you for commemorating 60 years ofOffshore magazine, and best wishes for the New Year.
To respond to articles in Offshore, or to offer articles for publication, contact the editor by email(davidp@pennwell.com).