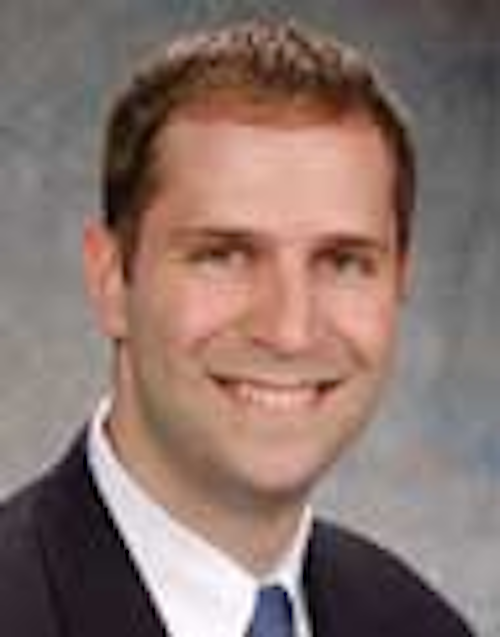 | | | |
| --- | --- | --- |
| | | David Paganie • Houston |
This year's winners ofOffshore'sannual Five Star Award demonstrate the industry's continuing ambition to push boundaries with innovative drilling and development solutions. All of the projects, noted below, are uniquely qualified and well-deserving recipients.
Julia: ExxonMobil has advanced the deepwater frontier for E&P in the Gulf of Mexico with its Julia project, which comprises five leases in the ultra-deepwater Walker Ridge area, about 265 mi (426 km) southwest of New Orleans in water depths of more than 7,000 ft (2,134 m).
ExxonMobil and project partner Statoil brought the project online in April, ahead of schedule and under budget. The first phase of the Julia project employed subsea development strategies that enabled the partners to tie into existing infrastructure for capital efficiency, and the use of advanced technology enabled the development of deepwater resources.
Heidelberg: Anadarko Petroleum Corp. marked first oil at its deepwater Heidelberg project this January, just weeks into 2016, and nearly one year to the day after turning the taps on at its sister truss spar development Lucius. The deepwater Gulf of Mexico project is about 140 mi (225 km) offshore Port Fourchon and comprises Green Canyon (GC) blocks 859, 860, 903, 904, and 948. Located in 5,300 ft (1,615 m) of water, Heidelberg is estimated to hold 200-400 MMbbl of recoverable resources. Development consists of a standalone truss spar with a capacity of more than 80,000 b/d of oil and 2.3 MMcm/d (81 MMcf/d) of natural gas, six production wells, two drill centers (in GC859 and GC903), dual-looped 8-in. flowlines, and 16-in. oil and gas export lines.
Stones: In early September, Royal Dutch Shell started production from Stones, the world's deepest offshore oil and gas project. Located about 200 mi (320 km) southwest of New Orleans, the Stones field is in 9,500 ft (2,896 m) of water. The project encompasses eight US federal outer continental shelf lease blocks in the Gulf of Mexico's Lower Tertiary geologic trend.
The centerpiece of the Stones project is the FPSOTurritella. Not only is this Shell's first FPSO in the Gulf of Mexico, but also it is the deepest production unit ever installed. According to the operator, the project features a more cost-effective well design, which requires fewer materials and lowers installation costs; this is expected to deliver up to $1 billion in reduced well costs once all the producers are completed.
TEN: TEN is Ghana's second major deepwater development, 20 km (12.4 mi) west of the Jubilee field in the Deepwater Tano block. Operator Tullow Oil started production this August on schedule, 39 months after Ghana's government sanctioned the project. Aside from opening new offshore infrastructure in an emerging area of West Africa, the development was notable for the high level of local manufacturing and engineering content. In November 2012, Tullow and its partners submitted a plan for the reservoirs that called for drilling and completion of 24 development wells connected via subsea infrastructure to an FPSO moored in 1,425 m (4,675 ft) of water.
Goliat: Goliat in the Barents Sea, which came onstream last March, is Norway's most northerly offshore oilfield development to date. It is also the first in the world to feature a fully winterized version of the circular FPSO, developed by Sevan Marine. The field is in production license 229, awarded under a dedicated Barents Sea licensing round in 1997 that was designed to promote interest in the area. Goliat is in 381 m (1,250 ft) of water, 88 km (55 mi) northwest of Hammerfest on the northern Norwegian coast. Eni and partner Statoil selected a steel-hulled, geostationary Sevan 1000 FPSO which was also the largest platform of its type that Sevan had designed to date.
For more information on the award-winning projects, start on page 20 inside this issue and see the Top 5 webcasthere.
To respond to articles inOffshore, or to offer articles for publication, contact the editor by email (davidp@pennwell.com).