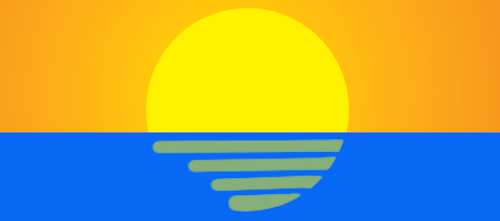 Offshore staff
DALLAS – Sentinel Midstream LLC, through its subsidiary Texas GulfLink LLC, has submitted a license application with the US Maritime Administration to construct and operate a deepwater crude oil export facility.
The port will be located off the coast of Freeport, Texas, and will be capable of fully loading very large crude carrier (VLCC) vessels.
Texas GulfLink will include an onshore oil storage terminal connected by a 42-in. pipeline to a manned offshore platform about 30 mi (48 km) offshore. From the platform, the oil will be transported to two single point mooring buoys to allow for VLCCs to receive 2 MMbbl of crude oil with loading rates up to 85,000 b/hr.
Cresta Fund Management is financing the project.
Cresta Managing Partner Chris Rozzell said: "… By reducing capacity constraints in Gulf Coast ports and creating an economic oil export outlet, Texas GulfLink will allow US oil producers to continue to develop and increase US oil production without potential production curtailments due to lack of export capacity."
06/03/2019