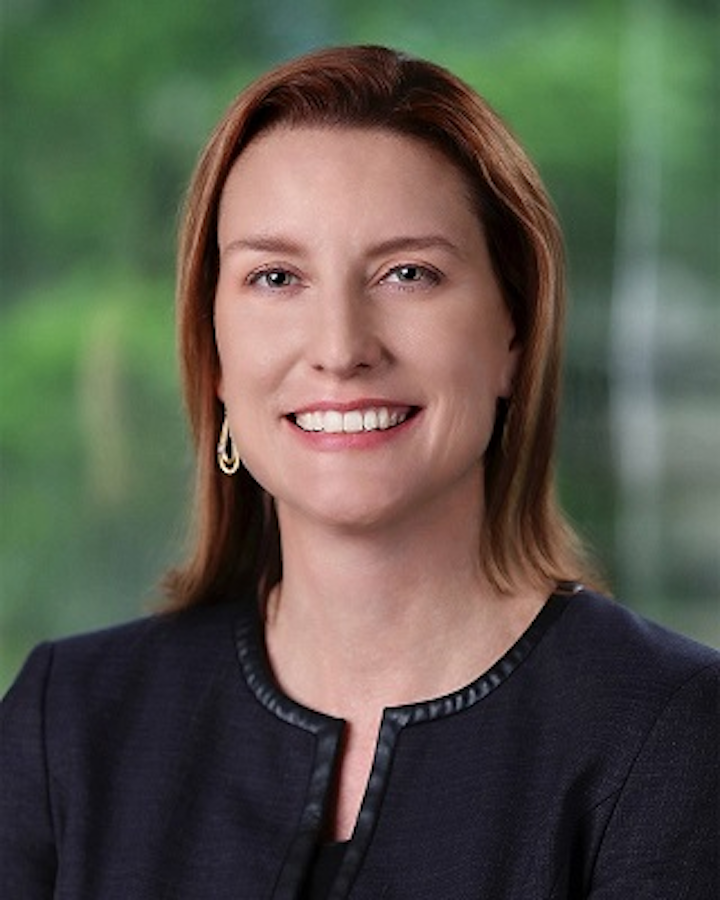 Offshore staff
HOUSTON – BP has appointed Starlee Sykes as regional president for the Gulf of Mexico and Canada, effective Feb. 1, 2018.
She currently serves as vice president for BP's global projects organization for offshore projects.
Sykes will succeed Richard Morrison, who has elected to retire following 37 years of service with the company.
In her new role, Sykes will serve as the chairman of BP Exploration & Production Inc. and will be a member of the board of directors for BP America Inc. She also will serve on the board of directors for the Center for Offshore Safety and on the industry advisory board for Texas A&M's Department of Petroleum Engineering.
01/26/2018