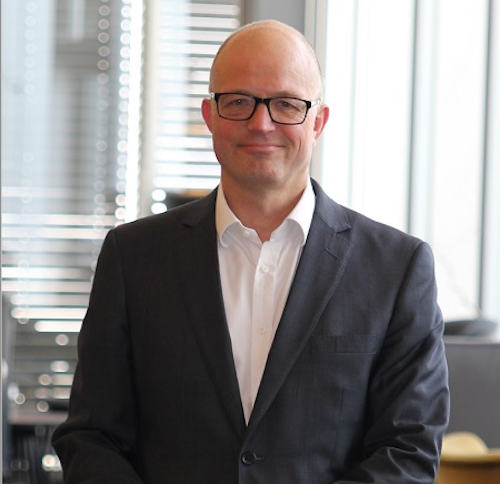 Offshore staff
LYSAKER, Norway– Kvaerner has appointed Karl-Petter Løken as president and CEO.
He will start during the spring as soon as he has ended his current position as head of Project Development for Lundin Norway.
Kvaerner's executive vice president and CFO Idar Eikrem will continue as interim CEO until Løken takes up his position.
03/20/2018