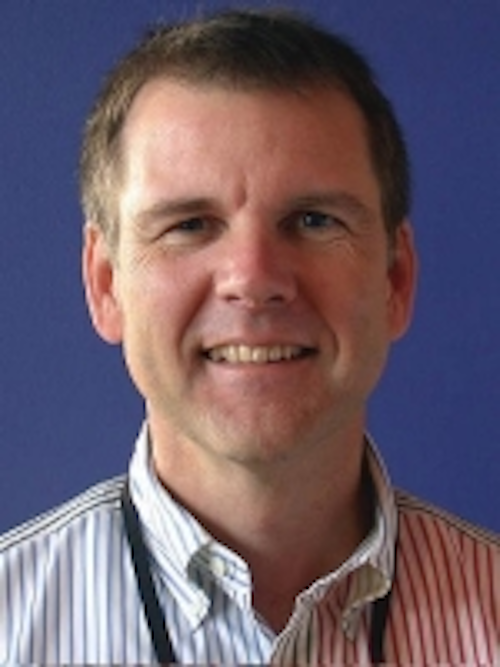 Offshore staff
HOUSTON – The Petroleum Network Education Conference's Philip C. Crouse Cornerstone Award recognizes significant accomplishments in upstream E&P petroleum data management. This year the Cornerstone Award honors  Rusty Foreman and Jerry Hubbard.
The recognition will be presented at the closing awards lunch of the 18th PNEC International Conference on Petroleum Data Integration, Information and Data Management held May 20-22, 2014, in Houston, under the production and auspices of PennWell Corp.
Rusty Foreman, global head E&P Data Management, BP in Houston, has led the effort to professionalize the field of Data Management within BP and in the broader upstream E&P data community. He has been a member of the Board of Directors of PPDM Association, and was active the early development of WITS, WITSML and PRODML as data transfer standards.
Jerry Hubbard is president and CEO of Energistics of Houston, the upstream industry's open data exchange standards consortium. He will be recognized for his contributions to building an inclusive global user community, facilitating a collaborative standards development environment, and developing strategic industry alliances. He is a founder and co-chair of the Standards Leadership Council which brought together 11 standards organizations into a partnership for the benefit of the oil and gas industry. He has been a director of the Standards & Guidelines Committee for the Petroleum Industry Data Exchange (PIDX) of API and participated on PIDX Europe Executive Committee.
5/16/14