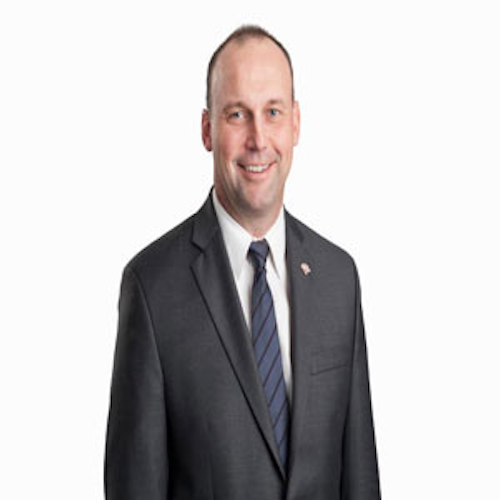 Offshore staff
HOUSTON – Willbros Group Inc. has promoted Earl Collins to president, effective July 1, 2014.  He is currently president of the Willbros Oil & Gas business and a member of the Executive Leadership Team.
Michael Fournier has been named executive vice president and COO with primary responsibility for the construction and maintenance activities of the company.
It also has appointed Edward Wiegele as executive vice president and president of Engineering and Technology.
Fournier and Wiegele will report to Collins and remain members of the Executive Leadership Team.
05/20/2014