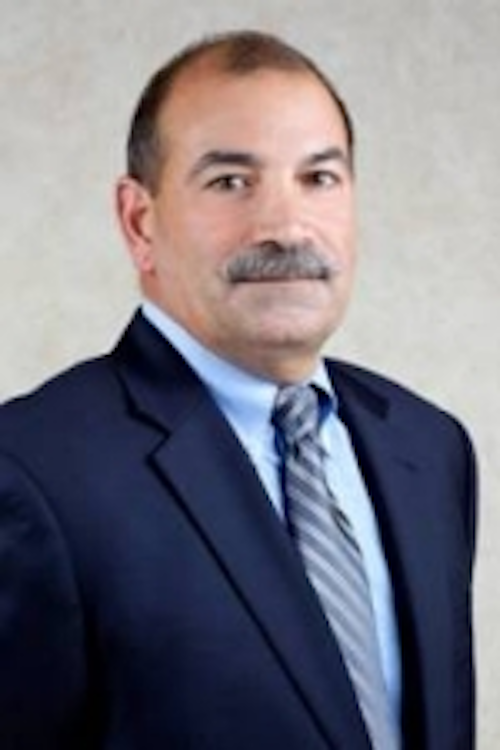 Offshore staff
ABU DHABI, UAE – The Abu Dhabi National Energy Co. (TAQA) has appointed Carl Sheldon as CEO. He succeeds H.E. Abdulla Saif Al Nuaimi, who stepped down as CEO to focus on his role as director general of Abu Dhabi Water and Electricity Authority (ADWEA).

H.E Hamad Al Hurr Al Suwaidi, chairman of the TAQA board, said: "Carl has been a vital asset to the business during the past two years as TAQA's General Manager. Carl will continue to lead the company in the right direction to deliver value to our shareholders. The board is confident in Carl's continued success."

Sheldon will remain a member of the board of directors of TAQA.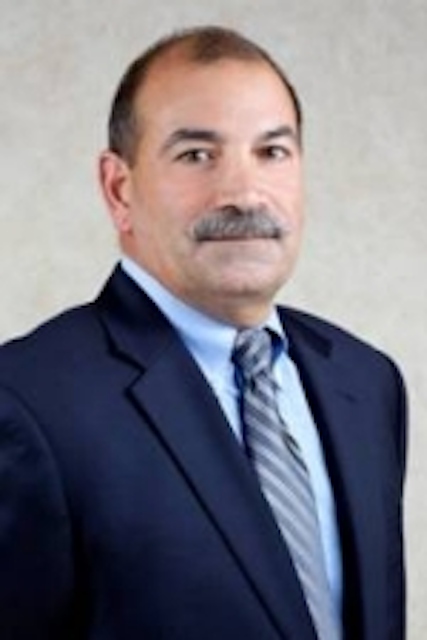 10/26/2011