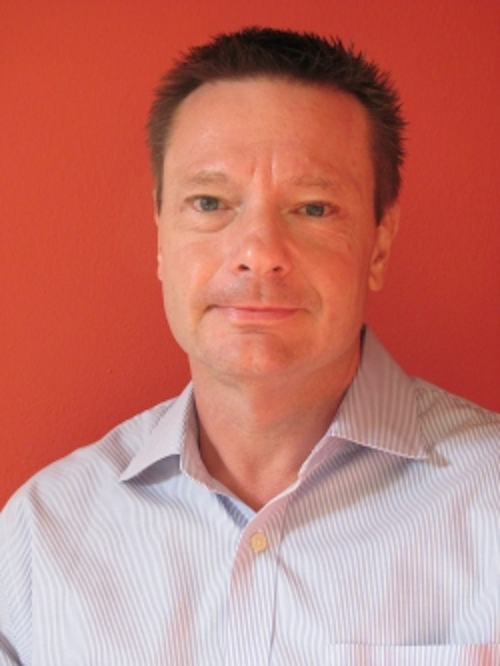 Offshore staff
STUART, Florida – CSA International has named Andy Brown as regional manager of the Houston office.

Brown will manage the company's activities in the region and will have overall responsibility for the Metocean Business Line – expanding CSA's metocean capabilities, creating and fostering client relationships, and providing commercial and technical expertise on metocean projects in the Gulf of Mexico and around the world.

Brown has more than 20 years of experience in the development, management, and execution of meteorological and oceanographic projects for the oil and gas industry, consultants, and construction companies worldwide. 


06/29/2011