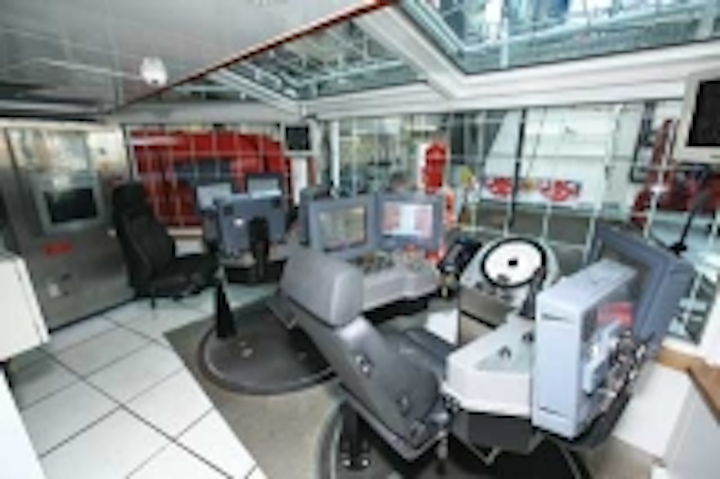 Offshore staff
ABERDEEN, UK – Brinker Technology has appointed Kenny McAllister as CEO.
McAllister joined Brinker in late 2010 from Halliburton where he was a senior account manager. He has more than 16 years of experience bringing new technology to the oil and gas industry through a variety of roles in sales, operations and general management. He has worked across the world spending time in Europe, Africa, FSU and the Middle East.
The appointment is tied to an aggressive three year growth strategy to expand its global reach and exploit potential markets with a particular focus on the Middle East and Far East.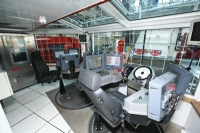 09/12/2011