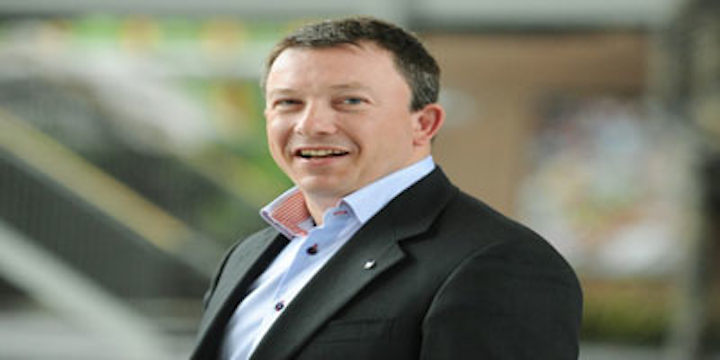 Offshore staff
TRONDHEIM, Norway– Det norske oljeselskap ASA has appointed Karl Johnny Hersvik as CEO. He will take up the position on May 1, 2014.
Hersvik most recently served as senior vice president of Statoil's Research and Development division. He holds a Cand Scient degree in Industrial Mathematics from the University of Bergen.
Sverre Skogen will continue as working chairman, and Øyvind Bratsberg as general manager, until Hersvik assumes his new position.
10/08/2013