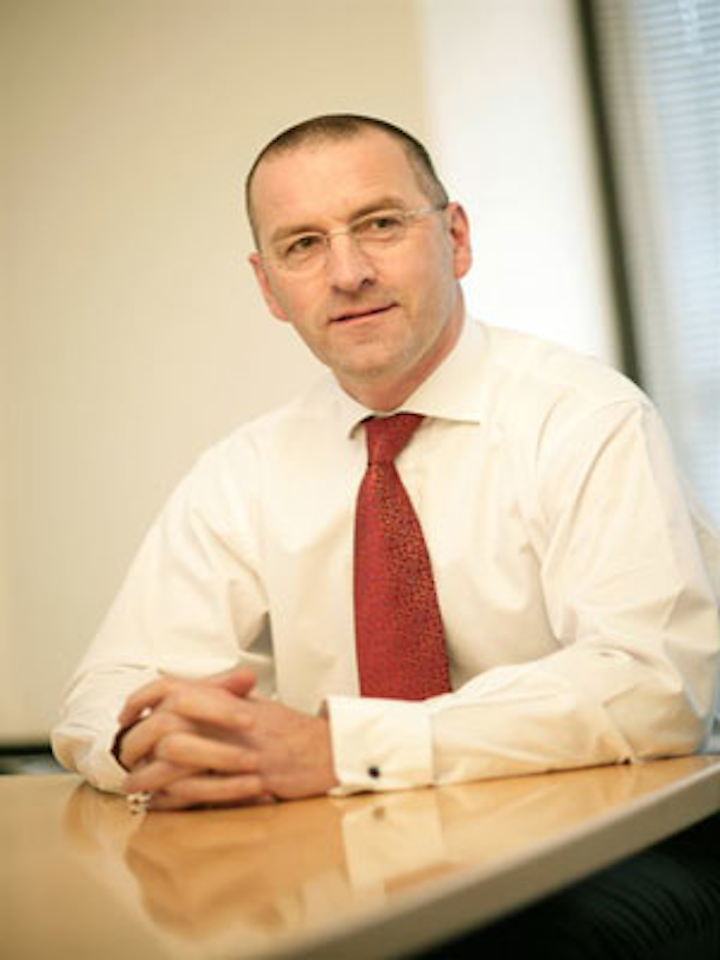 Offshore staff
STOCKHOLM, Sweden– PA Resources has appointed Mark McAllister as president and CEO. He will take up his position on Oct. 1, 2013.
McAllister has more than 30 years of experience in the international oil and gas industry. Over the last 12 years he has founded and developed two UK Independents which have helped in the rationalization of the mature North Sea, and pioneered a new marine heavy-lift technology company.
He was the founder of Acorn Oil & Gas and served as Acorn's managing director from its inception in 2001 until the launch of Fairfield Energy in 2005, where he was the CEO through to 2011.
9/10/2013