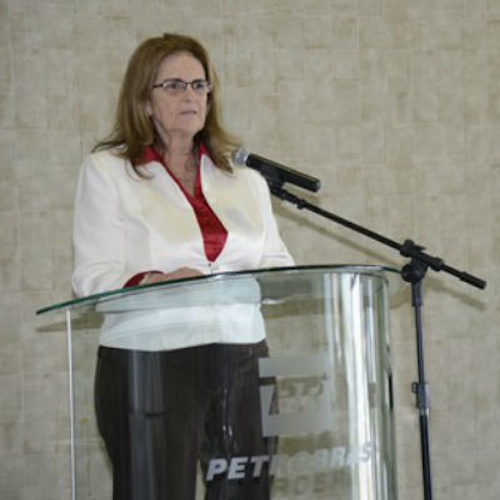 RIO DE JANEIRO – Petrobras CEO Maria das Graças Foster and five executive directors have resigned in the midst of the corruption scandal that has plagued the company for years, gaining momentum in the last few months.  
Graças Foster assumed the role of CEO in February 2012 after spending more than 30 years with the Brazilian national firm. She was handpicked by Brazilian President Dilma Rousseff.
The six resignations will be made effective Feb. 6,Petrobras said in a statement. The company's board of directors will meet that day to appoint the new executive board members.
Also leaving are CFO and Chief Investor Relations Officer Almir Guilherme Barbassa; Upstream Director José Miranda Formigli; Downstream Director José Carlos Cosenza; Gas and Power Director José Alcides Santoro; and Engineering, Technology and Procurement Director José Antônio de Figueiredo.
The scandal, dubbed Operation Car Wash by Brazilian authorities, alleges the acceptance of bribes and kickbacks accepted by Petrobras officials in exchange for being awarded contracts. The illegal activity, authorities allege, diverted at least $3.7 billion and perhaps more than $28 billion from Petrobras.
02/05/2015