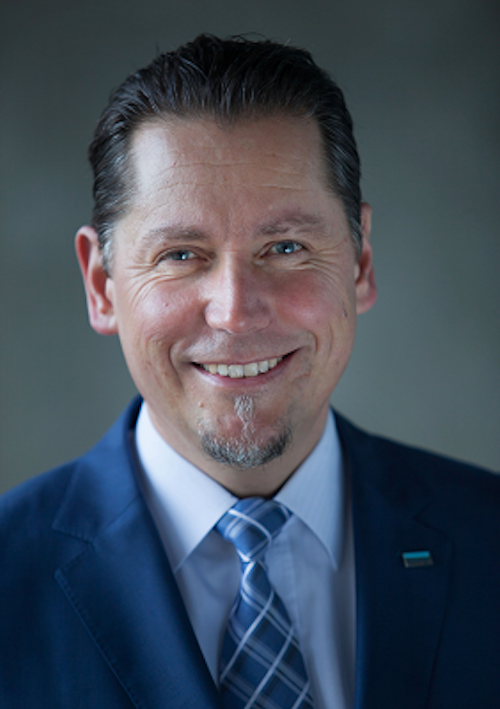 Offshore staff
HØVIK, Norway – The Board of Directors of DNV GL Group has appointed Remi Eriksen as the company's new group president and CEO. He is succeeding Henrik O. Madsen, who is retiring on Aug. 1.
Since October 2014, the Board of Directors has undertaken a search and selection process to find and appoint the new DNV GL group president and CEO, due to Madsen's planned retirement.
Prior to his appointment, Eriksen most recently served as DNV GL group chief operating officer, managing the integration of DNV and GL. He has been with the company for 22 years.
05/28/2015