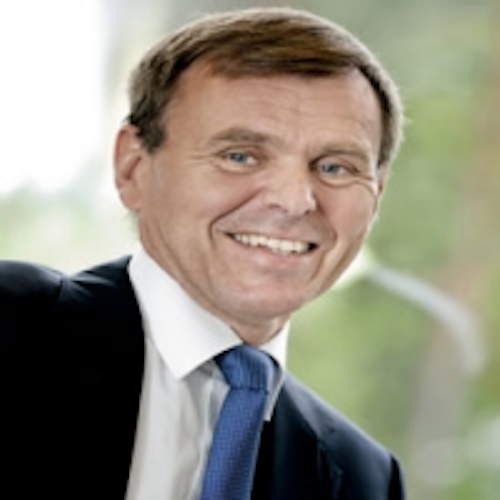 Offshore staff
HØVIK, Norway– DNV GL Group has appointed Tor Svensen as group executive vice president. Knut Ørbeck-Nilssen will succeed Tor Svensen as CEO of its Maritime business area. Both will report to the incoming group President and CEO Remi Eriksen, starting in August.
Svensen has been the CEO and president of DNV GL - Maritime since 2003.
Since 2013 Ørbeck-Nilssen has served as COO and senior vice president of DNV GL's Maritime business area.
06/12/2015