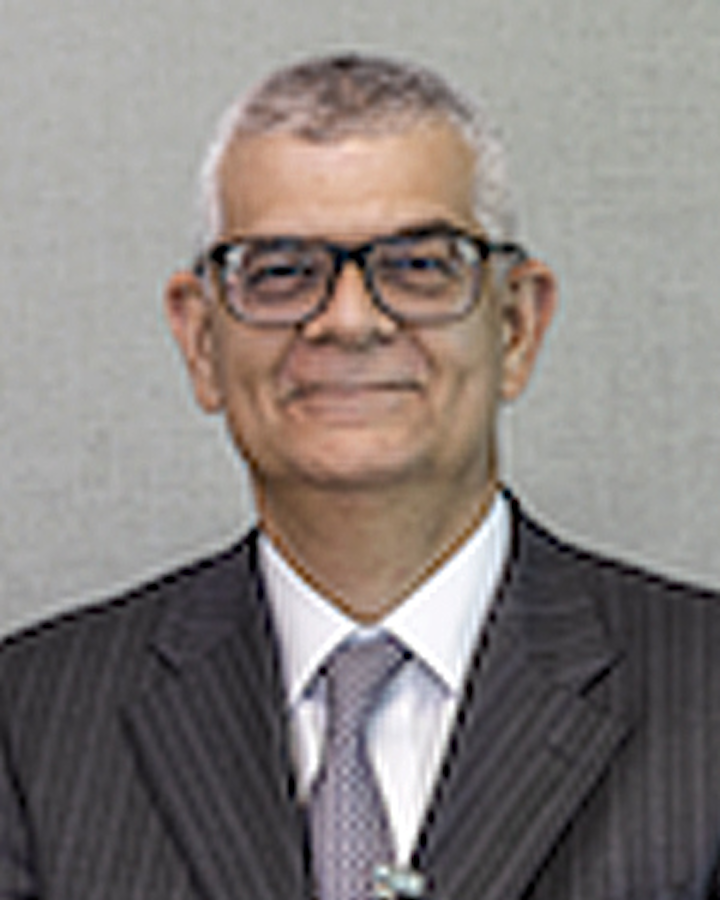 People
Pedro Parente has resigned as CEO of Petrobras. The company has appointed Ivan de Souza Monteiro as his successor.
The SeaBird Exploration board of directors has elected Hans Petter Klohs as CEO. He succeeds Christophe Debouvry.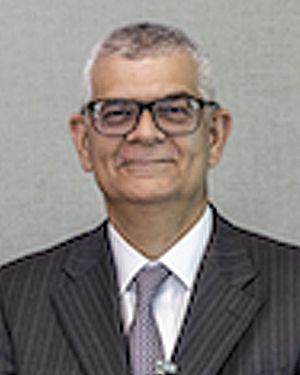 de Souza Monteiro
Polarcus Ltd. has appointed Lars Oestergaard as COO.
Neptune Energy Group has hired David Hemmings as vice president business development.
Bibby Offshore CEO Howard Woodcock has resigned.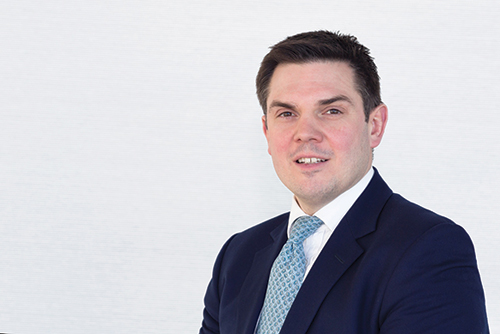 Hemmings
Deep Casing Tools has appointed Steve Kent as chairman and David Stephenson as CEO.
Jeff Woodbury and Malcolm Farrant have elected to retire after 35 years of service with ExxonMobil. The board of directors has elected Neil Hansen as vice president of investor relations and secretary and Tracey Gunnlaugsson as vice president of human resources. In addition, Michael J. Dolan, senior vice president of Exxon Mobil Corp., has announced his intention to retire, effective Aug. 1, 2018, after 38 years of service.
Fraser Weir has joined InterDam as CEO. Former CEO and founder, Berend Groeneveld, will fulfil the role of chief commercial officer.
Gavin Lindsay has joined Acoustic Data as COO.
John Stobart, executive vice president, COO and chief performance officer of Transocean, has retired. Keelan Adamson, the company's senior vice president - Operations, has assumed Stobart's responsibilities.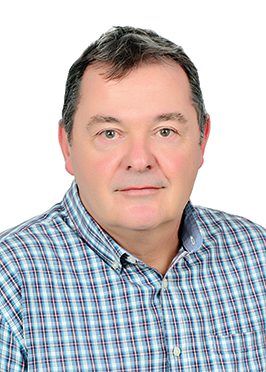 McNeil Cassidy
Aqualis Offshore has appointed Mark McNeil Cassidy as country manager in Qatar.
Tim Cowan has joined Teekay Offshore Group Ltd. as interim CFO.
Global Maritime has appointed Eric Frank as US country manager.
Bureau Veritas has appointed Flavia Rezende as offshore manager in North America and Chad Fuhrmann as operations manager for MAC, a Bureau Veritas company.
Paul Mutch has joined PPM as business development manager.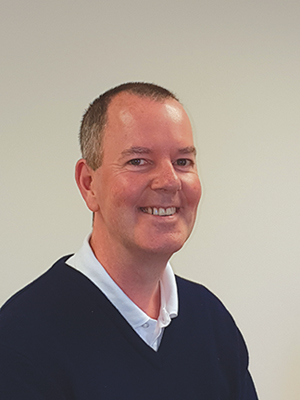 Mutch
BCCK President and CEO Clark Butts has been named a 2018 Texas Tech Distinguished Engineer. The Distinguished Engineer Award recognizes the most outstanding former students of the Whitacre College of Engineering at Texas Tech University in Lubbock, Texas.
CPV Manufacturing has hired Robert Cardona as director of engineering and Jay H. Loomis as vice president of sales.
Port Houston has named John Moseley as chief commercial officer.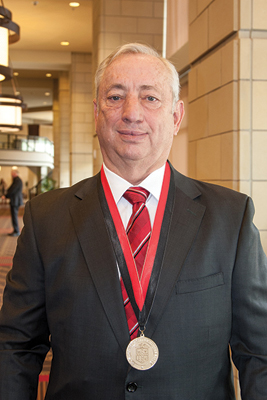 Butts
Oil States International has added Joe Wright and Darrell E. Hollek to its board of directors.
Wood joint venture Massy Wood has appointed Gail Henry as subsea and export systems manager.
Wellsite Fishing and Rental Services, LLC has promoted Jessica Roger to vice president of administration.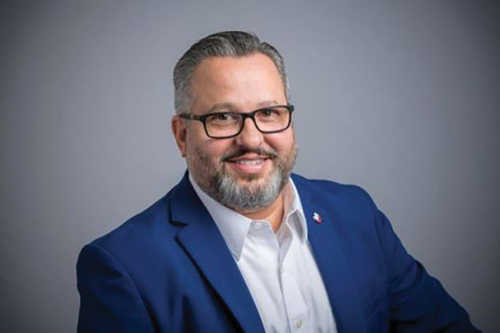 Moseley
Anne Drinkwater and Jonathan Lewis have been elected to Equinor's board of directors.
Deloitte has promoted Shaun Reynolds to partner.
Swagelok has appointed Theresa L. Polachek as vice president, corporate communications and Joey J. Arnold as vice president, continuous improvement and quality.
Tocardo Tidal Power has appointed Henk Kasteleijn as CFO and COO and Ruud Nijs as project finance director.
Paul Mildenstein has joined Flexicon as managing director.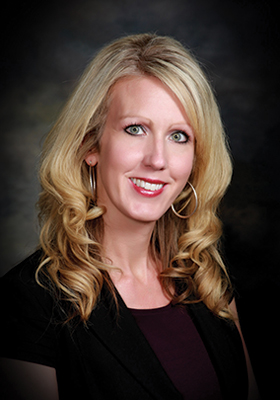 Roger
C-Innovation LLC has appointed Shaun Lazenby as commercial manager. Based in Houston, his responsibilities will include preparing proposals and tenders, monitoring bid performances, identifying future opportunities, managing project documents and sales.
The International Marine Contractors Association has appointed Bruce Gresham as director for client engagement in the USA, in a part-time consulting role.
Airswift has hired Meredith Morris as business development manager for global mobility.
Company News
Petrobras has initiated the non-binding phase for sales of its interests in further fields offshore Brazil. The latest offers are 50% of the company's non-operated interest in the Tartaruga Verde field and Module III of the Espadarte field, both in deepwater in the Campos basin. Also offered is Petrobras' entire stake in the shallow-water Baúna field in the BM-S-40 concession in the Santos basin. At this stage, interested qualified bidders will receive instructions on the divestment process, including guidelines for the preparation and submission of non-binding proposals, and access to a virtual data room containing more information about the fields.
Two Shell affiliates have completed the sale of their 22.2222% interest in the Bongkot field and adjoining acreage offshore Thailand to PTTEP for $750 million. Shell Integrated Gas Thailand and Thai Energy Co. held stakes in blocks 15, 16, and 17 and block G12/48. Following the transaction, PTTEP's operated stake in Bongkot has increased to 66.6667%, with Total holding the remaining 33.3333%.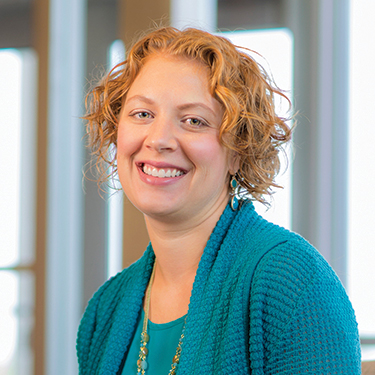 Polachek
A Cox Oil affiliate has signed a definitive agreement to acquire Energy XXI Gulf Coast Inc. (EGC) for about $322 million. EGC's board of directors unanimously approved the proposed transaction with Cox. The closing of the transaction is subject to customary conditions, including obtaining necessary approvals from EGC's stockholders and regulatory authorities. There is no financing contingency to complete the transaction. The transaction is expected to close in 3Q 2018.
Akastor has an agreement to transfer 50% of its shares in subsea well services/intervention contractor AKOFS Offshore to Mitsui & Co. and Mitsui O.S.K. Lines, forming a joint venture ownership. The share transfer will involve an initial cash payment to Akastor of $142.5 million with the deal including preferential rights linked to the operation of the well intervention vessel AKOFS Seafarer.
The Steam Oil Production Co., which operates various undeveloped heavy-oil fields in the UK North Sea, has renamed itself Pharis Energy. The company, founded in 2014, has a 100% interest in two licenses, P2244 and P2320, which together contain more than 400 MMbbl of discovered oil in place in the Pilot, Blakeney, Harbour, Feugh, Dandy, and Crinan fields. All are in blocks 21/27 and 21/28, 140 km (87 mi) east of Aberdeen.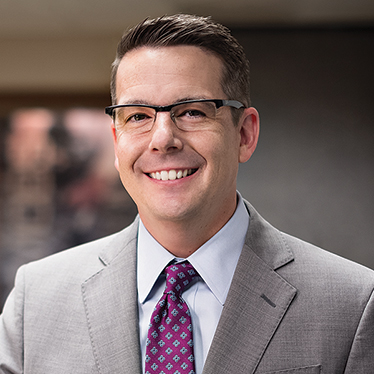 Arnold
Lloyd's Register (LR)is working with Aker BP on optimizing maintenance of the Skarv FPSO and associated infrastructure and equipment in the Norwegian Sea. Under a test project in Norway, LR is applying RTAMO (real-time adaptive maintenance optimization), its cloud-based software-enabled service. This involves establishing predictive algorithms linking planned maintenance to economic and reliability outcomes.
Deep Casing Tools has secured new investment from independent growth equity firm EV Private Equity. The investment has enabled the company to buy out a major shareholder as part of a strategic plan to reenergize the business and expand its footprint on the UK continental shelf, the Middle East, the US, and Canada.
MOL Group's subsidiary INA has agreed to acquire Eni Croatia, the company's partner in various gas production projects in Croatia's offshore Northern Adriatic and Marica fields. INA will become the 100% owner and sole operator of the fields assuming clearance from the anti-trust authorities, expected in the coming months. The transaction gives INA 4.3 MMboe of proven and probable reserves and would increase hydrocarbon production by around 2,500 boe/d. The company plans further investment in both fields.
Dietswell has entered a cooperation project with Drone Volt to offer unmanned aerial vehicle (UAV) services to offshore production installations and wind farms. The UAVs would be used for inspection and maintenance purposes, allowing for fast deployment while reducing the risk (in difficult to access or dangerous zones on platforms). The two companies' R&D teams will collaborate on different projects involving the integration of Drone Volt's drones.
Umbilicals International (UI) has opened a new manufacturing complex in Rosyth, central Scotland. The Texas-headquartered company plans to use the 780-sq m (8,396-sq ft) space initially to support commercial diving operations, through terminating, testing and selling stock umbilicals. The site is close to the Rosyth quayside: UI plans to expand its manufacturing capability for electrohydraulic umbilicals for the oil and gas industry.
Downhole casing removal assistance specialist Ardyne has agreed to acquire Dril-Quip subsidiary TIW Corp.'s casing pulling tool (CPT) technology for $9.1 million. Acquiring the intellectual property and certain CPT assets will give Ardyne control over the global application and development of the technology while at the same time licensing back some rights to TIW.
Perenco UK has extended Bristow Group's contract to provide helicopter services in the UK southern North Sea by three years until December 2021. The contractor will allocate up to five Leonardo AW139s, two more than under the current contract, to support Perenco operations seven days a week from its Norwich base. Bristow's AW139s are medium weight twin-engine helicopters cleared to operate with a capacity of up to 14,991 lbs (6,800 kg), a 12-seat configuration, a nominal cruise speed of 150 knots (278 km/hr) and maximum still air range of 343 nautical mi (636 km).
Prysmian has completed the acquisition of General Cable Corp.
Forum Energy Technologies has appointed Seascape Subsea Technology BV as distributor of its ROV fleet in Belgium and the Netherlands.
CORTEC has received a 2018 Louisiana Lantern Award for excellence in manufacturing and outstanding community service, presented by Louisiana Economic Development. The company was chosen by Louisiana's eight regional planning and development districts, based on contributions to the community, employment growth, and facility expansion.
Equinor and its partners in the former Volve license in the North Sea have decided to disclose all subsurface and operating data from the shut-in Volve field. The company claims this will be the most comprehensive data release ever on the Norwegian continental shelf (NCS), covering a total of around 40,000 files, including both static models and dynamic simulations; well data, real-time drilling data, production data, geophysical data, and other reports. The field was developed via eight wells drilled and produced through the jackup Mærsk Inspirer. Operations started in February 2008: peak output was 56,000 b/d, and 63 MMbbl were produced before the field was shut down in 2016. Other licensees were ExxonMobil and Bayerngas. One goal of the data release is to allow students to train on real data sets from the NCS.
2H Offshore has launched a measurement-based wellhead fatigue joint industry project to improve accuracy and drive more efficient drilling operations. The company will work with operators to improve riser, wellhead, and conductor fatigue estimates and make drilling operations more reliable and efficient. The project aims to provide a measurement-based foundation for drilling riser system modeling to ensure that riser, wellhead, and conductor fatigue damage can be more accurately assessed. Field data from 18 operators and drilling contractors in nine regions worldwide and water depths ranging from 200 m to 1,700 m (656 ft to 5,577 ft) has been gathered. 2H will apply its analytics methodology to reduce conservatism, or otherwise, in riser and wellhead wave and VIV fatigue loading predictions using field data. The findings will improve the accuracy of future wellhead fatigue assessments and eliminate unnecessary upgrades to improve predicted fatigue and provide industry consensus on design methodology. Currently, eight major oil and gas operators have joined the JIP. 2H invites any other interested industry partners to join the JIP.
Associated Resources Inc., an oil and gas outsourcing company, has opened a new facility in Houston. The facility's operations include administration of oil and gas accounting, division orders and lease records.
Total E&P UK has renewed KCA Deutag's drilling contract on the North Alwyn and Dunbar platforms in the UK northern North Sea by a further three years. The company has served as drilling contractor on the platforms for around two decades. The new contract carries options for a further two-year extension.
African Petroleum has issued an update on its attempts to resolve issues impacting its licenses in two northwest African countries. In Senegal, the company has a 90% interest in the Senegal Offshore Sud Profond (SOSP) and Rufisque Offshore Profond (ROP) production-sharing contracts. Last January, the company lodged formal notices of dispute with the Senegalese authorities in respect of the PSCs, which led to the parties being given three months to resolve the disputes. However, no resolution followed, and the company's subsidiary African Petroleum Senegal has now lodged Request for Arbitration documents with the International Centre for the Settlement of Investment Disputes to protect its interests in the two blocks.
Chevron North Sea has awarded HydraWell a three-year contract to provide equipment and personnel for P&A operations on the UK continental shelf. HydraWell will manage the program from its operational hub in Aberdeen, deploying its high-pressure PWC (Perforate, Wash and Cement) jetting system. This can be used for P&A or full annulus remediation work. The system's main benefit is that it can install a rock-to-rock barrier, in line with UK regulatory requirements, in less than two days, HydraWell said, compared with 10-14 days for traditional methods such as section milling.
ExxonMobil has joined the Petroleum Industry Data Exchange Inc. (PIDX). As a member of PIDX, the company will now be able to help drive the agenda for the development of the organization's standards to meet the digital integration needs of all buyers, suppliers and eCommerce networks in the oil and gas industry.