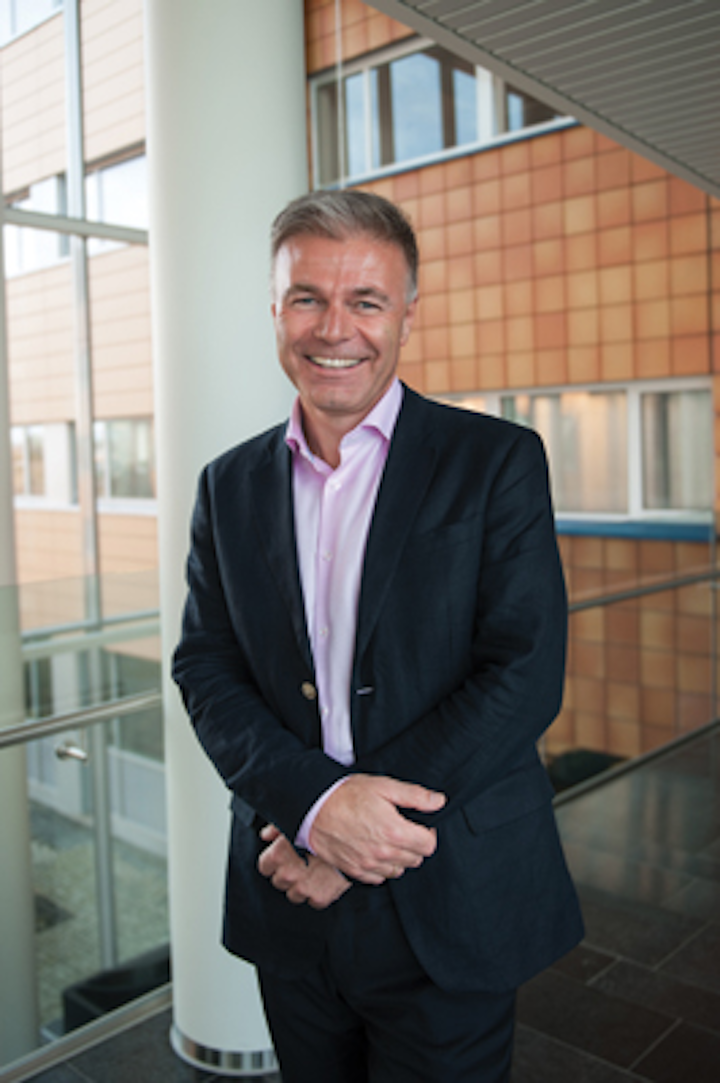 People
Tap Oil Ltd. has appointedChris Newton as chairman.
Odin Estensen has joined Neptune Energy as managing director of its Norwegian business, based in Stavanger. Also, the company has appointed Armand Lumens as CFO.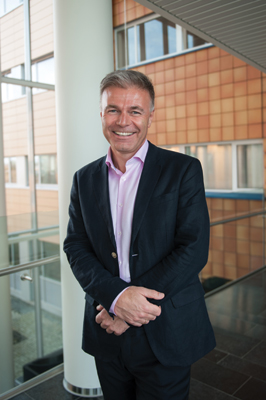 Estensen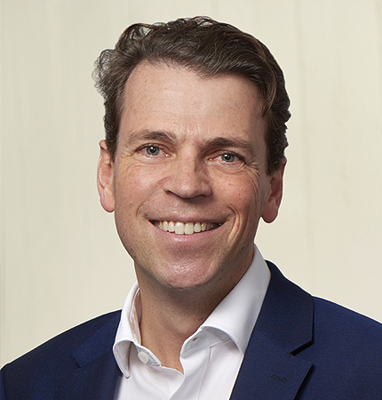 Lumens
Energean Oil & Gas plc has hiredIman Hill as COO.
Saipem has appointedStefano Cavacini as CFO. Leone Pattofatto, a non-executive and non-independent member of the board and a member of Saipem's Audit and Risk Committee, has resigned.
The National Safety Council has electedDavid Dickson, McDermott's president and CEO, to its board of directors.
i3 Energy plc has appointedMajid Shafiq as CEO and John Woods as COO.
Duncan Brown has joined Crondall Energy as subsea manager, London.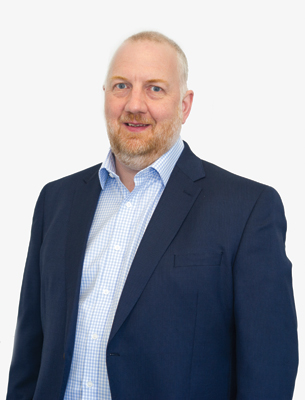 Brown
Russell Stevenson has joined the Oil & Gas Technology Centre as industrial director.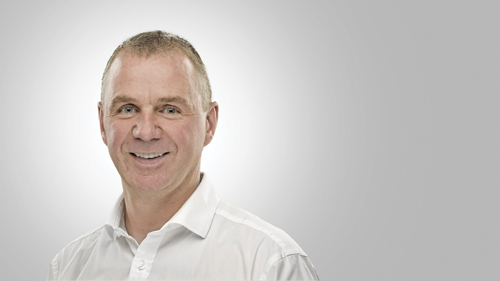 Stevenson
INPEX has appointedTsuyoshi Urano as senior coordinator, Human Resources Unit General Administration Division; Keiji Miyake as general manager, Rio de Janeiro Office America & Africa Project Division; and Keiji Nagase as general manager, Exploration & Production Unit America & Africa Project Division.
AGR has appointedAndré Sæthern to head its Reservoir business in Norway.
Deep Casing Tools has appointedAndrew Wilson as global sales and operations manager and Tessa Scott as European sales manager.
DOF Subsea has hiredSteinar Riise as chief commercial officer.
Gordon MacLureandDonald McNaughthave been appointed as joint administrators of The Underwater Centre in Fort William.
Philip deGuzman has joined Pioneer Consulting as director of submarine networks.
Altus Intervention has hiredCathrine Bjaarstad as president for Norway and Denmark.
Elizabeth Paull has joined Sonardyne International Ltd. as business development manager.
MRDS has appointedIan McGillivray as sales director.
Brent Sappington has joined Consolidated Ship Repair as marine manager.
ValTek Industries Inc. has appointedShane Hamilton as chairman and Christopher Hibbert as president.
TUV SUD NEL has appointedAnna Pieper as multiphase flow leader.
Cheryl Richard has been appointed to the Gulf Island Fabrication Inc. board of directors.
Engineering Safety Consultants Ltd. has appointedSimon Burwood as managing director.
Danos has hiredClay Daugherty and John Moberly as scaffolding managers.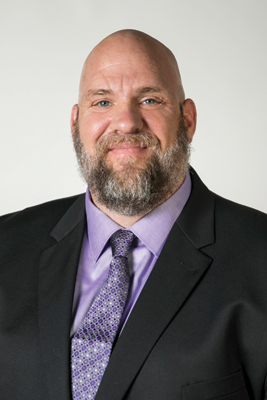 Daugherty
Moberly
UTEC has appointedJon Beatty to lead its Geomarine business unit and Greg Hammond to head its StarNet business unit.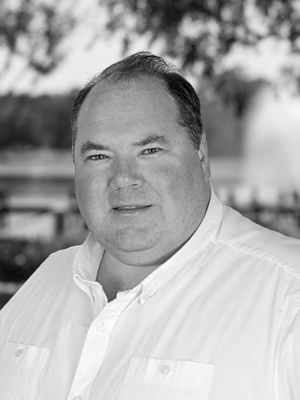 Beatty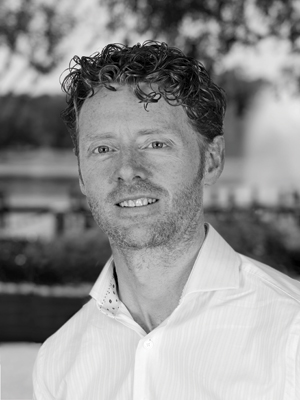 Hammond
The 2018-2019 elected officers for the American Association of Drilling Engineers Lafayette Chapter are:Kristy Bonner, president, Foster Marketing; Jude Boudreaux, first vice president, Offshore Energy Services, Inc.; Bryan Leger, second vice president, Premium Oilfield Services; Jarrod Suire, secretary, Louisiana CAT; and Sharon Moore, treasurer, Halliburton Energy Services, Inc. The 2018-2019 steering committee tasked with guiding the organization's efforts includes: Al Wambsgans, steering committee chairman, DC International; Craig Castille, HWCG LLC; Rick Farmer, Double R Resources; Bruce Jordan, Stokes & Spiehler; Alden Sonnier, Francis Drilling Fluids; Jeffery Svendson, Advanced Logistics, LLC; and Rick Voth, Blackhawk Specialty Tools.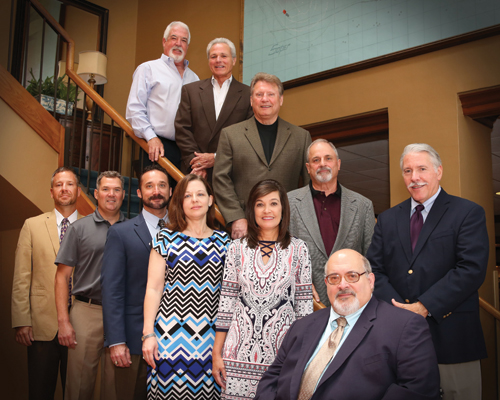 American Association of Drilling Engineers Lafayette Chapter
Company News
Jacobs Engineering Group Inc. has entered into a definitive agreement to sell its Energy, Chemicals and Resources (ECR) segment to WorleyParsons Ltd. for $3.3 billion. The transaction value consists of $2.6 billion in cash and $700 million in WorleyParsons ordinary shares. The Jacobs board of directors and the WorleyParsons board of directors each have approved the transaction. It is expected to close in the first half of calendar 2019, subject to customary closing conditions and regulatory approvals.
TheLiberian Registry has established an Offshore and Gas Technology Department at its US headquarters.
TheOil & Gas Technology Centre is forming two new national R&D centers in northeast Scotland. The National Decommissioning Centre is a joint program with the University of Aberdeen and industry to develop technology that delivers cost-effective decommissioning, during ongoing production operations and at the end of field life, including 'small piece' decommissioning techniques. The National Subsea Centre, in partnership with Robert Gordon University, will use the latter's research, testing and trials facilities to address subsea engineering challenges including automation and communications. Both new entities will also link other R&D institutions and innovation centers across the UK, the aim being to strengthen the UK and international supply chain.
OMV and Schlumberger have signed a memorandum of understanding to evaluate collaboration models for digital solutions. The MoU for a future strategic partnership will accelerate the deployment of the OMV digital roadmap by leveraging new digital technology available and currently developed by Schlumberger.
Ørsted has entered into an agreement with theD.E. Shaw Group to acquire a 100% equity interest in Rhode Island-based Deepwater Wind at a purchase price of $510 million. After closing of the transaction, the name of the new organization will be ØrstedUS Offshore Wind. The transaction is subject to clearance by the US competition authorities and is expected to close by the end of 2018.
InterMoor has acquired all intellectual property of the BEL Grapnel & Chaser company, including drawings, designs, and cast patterns for its complete range of anchor and chain handling equipment (chasers and grapnels).
TheCarlyle Group has acquired EnerMech from Lime Rock Partners.
Oteac Ltd. has succeeded in the renewal of its ISO 9001:2015 certification.
SUEZ has opened an R&D analytical testing lab in Tomball, Texas.
Baker Hughes, a GE company (BHGE) is collaborating with the University of Strathclyde's Advanced Forming Research Centre (AFRC). They are examining how advanced manufacturing tools and processes could reduce costs and increase productivity of BHGE's operations. BHGE will work with AFRC engineers and researchers to improve its manufacturing processes and delivery of services, with the two parties looking at opportunities to cut cycle time while extending the lifespan of oilfield equipment for operations in increasingly high-pressure/high-temperature environments.
AFGlobal has launched an API certified fastener business. The new offering will feature engineered bolting for offshore and onshore oil and gas applications.
Penspenhas signed an agreement of intent with the Universidad Juárez Autónoma de Tabasco to launch a master's degree in Integrity Management and Corrosion.
Norco Grouphas opened an office in Abu Dhabi.
Hoover Ferguson has signed a three-year contract plus options with Transocean Ltd. for the supply of cargo carrying units to the drilling contractor's rig fleet in the North Sea.
Crondall Energy has opened an office in London.
Argus has opened an office in Sao Paulo, Brazil.
Gulf Island Fabrication Inc. has entered into an agreement for the sale of its North Yard facilities in Aransas Pass, Texas and certain associated equipment (excluding all crawler cranes) for $28 million. Final consummation of the sale is anticipated to occur during 4Q 2018 and is subject to customary closing conditions, including an inspection period by the purchaser.
GAC UK has opened an office in Dundee.
Wärtsilä has decided to reorganize into two business areas, Wärtsilä Marine Business and Wärtsilä Energy Business, covering both new sales and services for the respective markets. With this change, the company aims to deliver increased value to its customers by better serving their needs across the full lifecycle. The new organizational structure will be operational as of Jan. 1, 2019. In addition, Wärtsilä has opened an International Maritime Cyber Centre of Excellence (IMCCE) in Singapore. The IMCCE consists of a maritime cyber emergency response team and a cyber academy.
Great Hill Partners, a Boston-based private equity firm has acquired Ikon Science.
Entrepose Group (VINCI Construction) subsidiary Entrepose DBN has formed a partnership in Nigeria with Shoreline Energy International. The joint venture will target wide-ranging opportunities but with a focus on the oil and gas industry, including offshore and pipeline projects. Entrepose is an EPC contractor with in-country manufacturing and engineering capability, and fabrication yards throughout Nigeria. Shoreline is said to be a leading investor and operator in the oil and gas upstream industry across West Africa, with proven reserves of 1.2 Bbbl of oil and 2 tcf of gas.
ASCO and Peel Ports have joined forces in a long-term strategic partnership aimed at supporting the energy market in Great Yarmouth and promoting future sustainability for the port. By working in collaboration, the two organizations will offer increased flexibility to meet the demands of the oil and gas, renewable energy, and decommissioning markets operating out of Great Yarmouth. The 12-year partnership will officially begin in January 2019 and will see ASCO assume operational responsibility for two additional berths at Peel Ports Great Yarmouth.
C-Innovation LLC, has opened a new dock facility in Port Fourchon, Louisiana, to expand the capabilities of its Subsea Services group. The dock facility, which will be manned 24 hours a day, will serve as the base for the company's Fourchon operations and features client offices, conference rooms with full streaming connectivity, bunk houses, and parking for offshore crews.
PDC Logic LLC has changed its name to Taurex Drill Bits LLC.