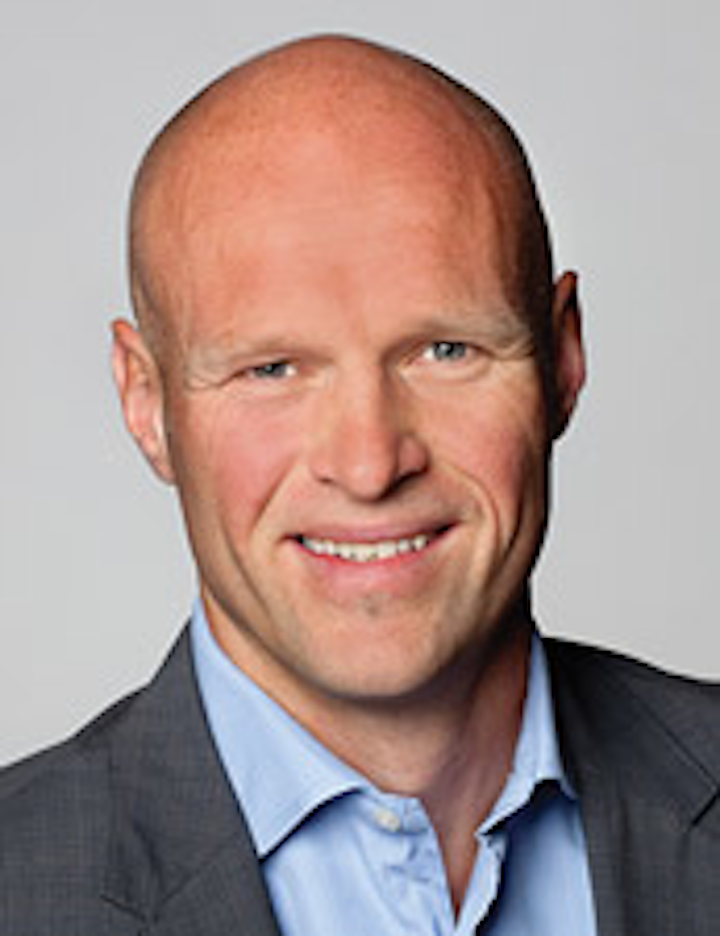 People
Transocean Ltd. has appointedJeremy D. Thigpen as president and CEO. He succeeds Ian C. Strachan.
ABS Group has appointedTodd Grove as president and CEO and Howard Fireman as senior vice president and chief technology officer.
Saipem has appointedPaolo Andrea Colombo as chairman of the board of directors and Stefano Cao as CEO.
Petronas has namedDatuk Wan Zulkiflee Wan Ariffin as president and group CEO; Md Arif Mahmood as executive vice-president and CEO of downstream business; Adif Zulkifli as senior vice-president, corporate strategy and risk; Muhammad Zamri Jusoh as vice-president, Malaysia Petroleum Management; Zakaria Kasah as vice-president, technology and engineering; and Dzafri Sham Ahmad as vice-president and CEO of Malaysia LNG.
Afren plc has appointedAlan Linn as CEO.
Oil States Industries has promotedScott Moses to president.
Huisman has appointedAndré Meijer as CEO, effective Aug. 1, 2015.
Statoil has appointedTorgrim Reitan as executive vice president for Development & Production USA,Hans Jakob Hegge as executive vice president and CFO, andIrene Rummelhoffas executive vice president of the New Energy Solutions business area. Catherine Hughes has resigned from the company's board of directors.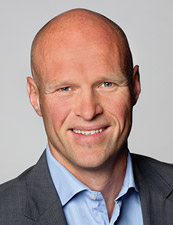 Reitan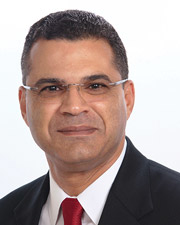 Mahmoud
Golder Associates has appointedDr. Hisham Mahmoud as president and CEO.
Andrew Thomson, Chris Bird, Dave Stewart, Gunnar Breivik, Matt Betts, Neil Clyne, Paul Goodfellow,andPete Jones have joined the Oil & Gas UK board of directors.
The National Ocean Industries Association (NOIA) board of directors has electedCindy B. Taylor as chair and Kevin McEvoy as vice chairman for the 2015-2016 term. In addition, NOIA has appointed Beau Blake, Paul Danos, John Gellert, Darrell Hollek, Lee Jackson, Doug Pferdhirt, and Dave Welch to first term on the board of directors. Stu Brightman, Cappy Bisso, Richard Clark, Robert Hobbs, Robert Drummond, Todd Hornbeck, Paul Howes, Kevin McEvoy, William New, Jason Nye, Jeff Platt, John Schiller, Jamie Vazquez, and Robert Workman have been reappointed to the board of directors for a second term. Robb Erickson has been appointed to first term on the executive committee of the board of directors.
The Cameron board of directors has namedR. Scott Rowe as CEO, effective Oct. 5, 2015.
The French government has appointedDidier Houssinas chairman and CEO of IFP Energies Nouvelles.
The Occidental Petroleum Corp. board of directors has promotedVicki A. Hollub to senior executive vice president of Occidental and president - Oxy Oil and Gas, responsible for operations in the US, Middle East, and Latin America. The board also plans for Hollub to succeed Stephen I. Chazen as CEO after a thorough transition period.
Husky Energy has appointedJonathan McKenzie as CFO.
Willbros has electedPhil D. Wedemeyer to the board of directors.
Wood Group Mustang has promotedEdmund-Hugo Lunde to executive vice president and Brent Owen to senior vice president, Project Delivery Functions.
Russell Scheirman has retired as president and COO of VAALCO Energy.
National Oilwell Varco has namedScott K. Duff as interim CFO.
BP has appointedPaula Rosput Reynolds and Sir John Sawers as non-executive directors.
Maersk Supply Service has appointedJørn Madsen as CEO. He succeeds Carsten Plougmann Andersen.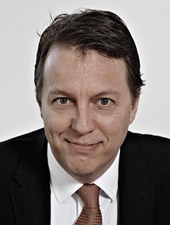 Madsen
Lionel Lee has resigned as a director and vice-chairman of EMAS Offshore Ltd.Capt. Adarash Kumar A/L Chranji Lal Amarnath has been re-designated to an executive director of the company.
Rod Buchanhas been appointed executive chairman at IMES Group.
Reg Nelson has joined the FAR Ltd. board of directors, while Charles Cavness has retired from the board.
Ron Blakely has joined the Songa Offshore SE board of directors.
Cairn Energy has appointedKeith Lough and Peter Kallos as independent non-executive directors.
Leroy Guidry has been named president of Chet Morrison Contractors.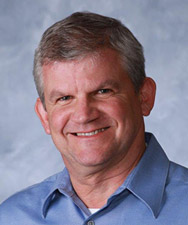 Guidry
Petroleum Geo-Services ASA has electedAnette Valbø, Espen Grimstad, and Berit Osnes to the board of directors.
Anadarko Petroleum Corp. has namedChristopher O. Champion as vice president, chief accounting officer and controller. He succeeds M. Cathy Douglas, who is retiring after more than 35 years with the company.
Høye Høyesen has joined MacGregor as vice president, offshore mooring and loading division. Michel van Roozendaal has been appointed president of the MacGregor business area.
Nick Walkerhas joined Lundin Petroleum as senior vice president Development and Operations.
William Jacob Management Inc. has hiredMike Emans as vice president of Marketing (UK and Europe).
Lee Hanson has joined Fisher Offshore as technical director.
Ed Moreman has joined Turner & Townsend as director of the center of excellence in North America to coordinate its global estimating offering for the oil and gas industry.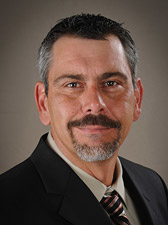 Moreman
Suretank has appointedMel Fitzgeraldas chairman.
Tracy Anderson has joined Sonomatic as Rope Access and Inspection Services division manager and UK business development manager.
Voith Turbo GmbH & Co. KG has namedCornelius Weitzmann as managing director of the Power, Oil & Gas business division.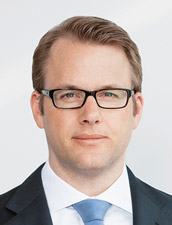 Weitzmann
Vallourec has appointedNicolas de Coignac as senior vice president Vallourec Group, president North America.
The Oil & Gas Innovation Centre has appointedErnie Lamza as COO.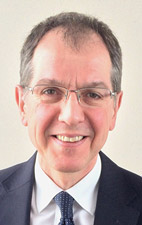 Lamza
Paal E. Johnsen has joined Akastor as investment director.
The Underwater Centre has appointedSteve Cullen to the newly created role of ROV operations manager. He will lead the development of its ROV training and trials activities.
Company News
James Fisher and Sons has purchased the assets and intellectual property rights of X-Subsea UK Holdings Ltd. for £14.8 million ($23.26 million). The assets and intellectual property are to be combined with the existing HydroDigger and TwinProp capability under James Fisher Subsea Excavation.
Vinci subsidiaryEntrepose has acquired Indonesian engineering companyPT Istana Karang Laut.
RINA has acquired QIC, which will maintain its name and be a RINA group company.
Marsol International has registered its new subsidiary, Marsol Oil & Gas Services. This will operate from a new office facility in the Port of Fujairah.