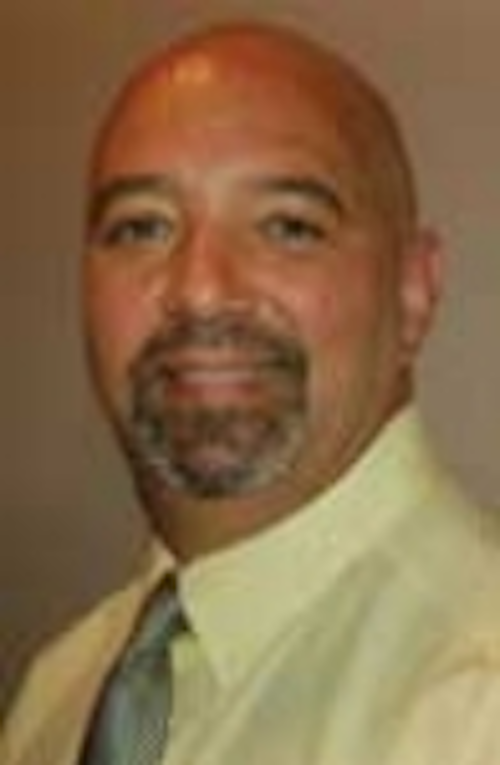 Keppel Offshore & Marine has appointedChow Yew Yuen as managing director. Based in Singapore, he will assist the CEO in all aspects of Keppel O&M and will continue in his role as the president of the Americas, in which he oversees the group's business covering the US, Mexico, and Brazil.
Leif-Arne Langøy has been elected chairman of the board of directors of Det Norske Veritas. Walter Qvam has been elected chairman of the DNV Council. Morten Ulstein has been elected vice chairman of the DNV board.
Edward A. "Ted" Beaumont, senior geologist with SM Energy, is president-elect of the 36,000-member American Association of Petroleum Geologists. He will serve as AAPG president in 2012-13.
SEMPCheck Services has appointedAnton du Preez as VP of auditing and SEMS (Safety and Environmental Management System). He will be responsible for the development of SEMPCheck's SEMS program.
Common Data Access has appointedGeorge Rorie, Roy Rees-Williams, Anne Hegarty, and Jeremy Lockett to its board of directors. Rorie is the head of subsurface and wells information management for Shell Upstream International – Europe. Rees-Williams is team lead of records management for Nexen Petroleum. Hegarty is leader of data management at Statoil ASA. Lockett is the exploration manager for Centrica Plc.
Ophir Energy has appointedNick Cooper to the board as managing director.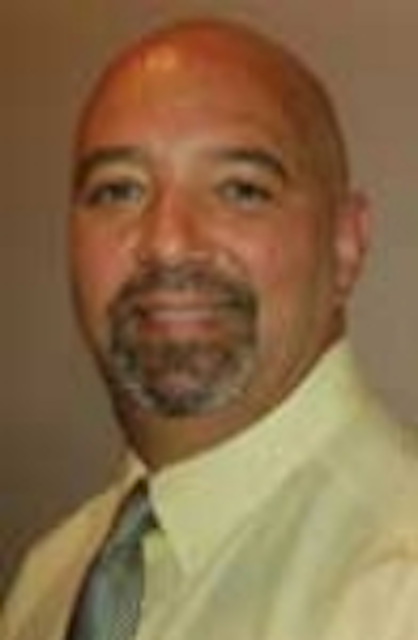 Heslop
EnQuest has appointedDavid Heslop as United Kingdom continental shelf general manager. Heslop has more than 30 years of international oil and gas industry experience in production operations and in wells and subsurface management; including senior roles at Talisman Energy, Mobil Oil, and Schlumberger.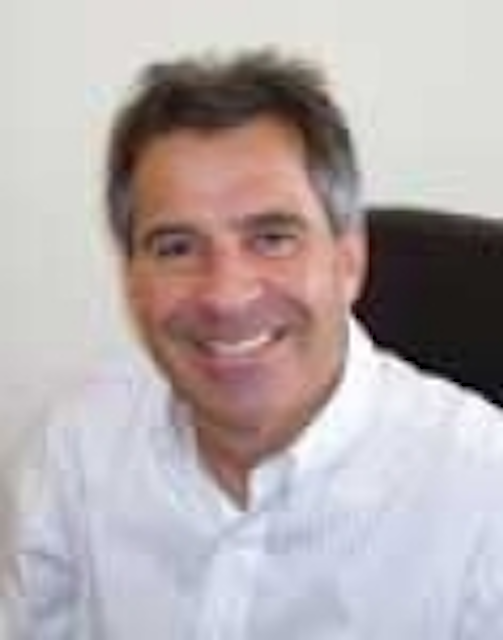 McHattie

Prescott
Deep Casing Tools has appointedKen McHattie as finance director, and John Prescott as marketing manager.
Bahamas Petroleum has appointedPaul Gucwa as COO. He has 37 years of experience as a geoscientist and in technical and business management roles developing exploration and production projects throughout the US and Canada.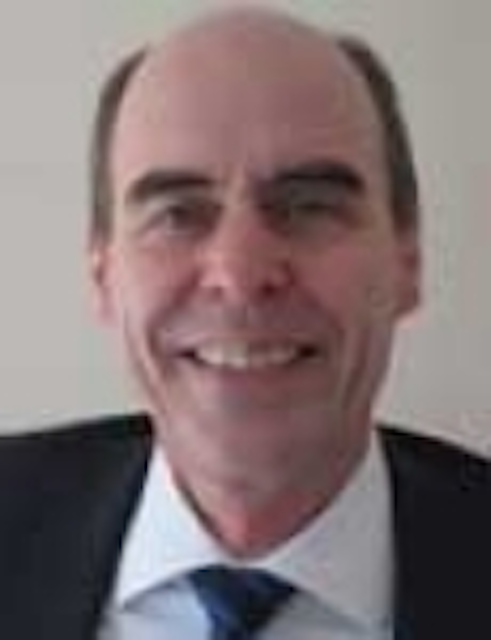 Walker
O'Brien's Response Management has named retired Coast Guard Capt.Roderick Walker as manager of consulting services.
Adira Energy has appointedHezi Kugler as CEO.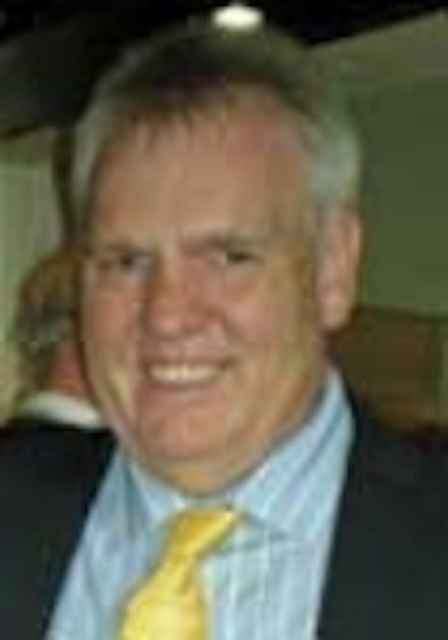 Ball
TDW has appointedJohn Ball as country manager, U.K., for T.D. Williamson (U.K.) Ltd. Ball will be responsible for sales development and execution, the maintenance of operational excellence, and team management.
Apache has appointedJon Jeppesen as executive VP. He will oversee the operations in the Gulf of Mexico shelf, deepwater, and Gulf Coast onshore regions. Jon Graham has been named VP of the global environmental, health and safety organization. Mark Bauer has been promoted to region VP for the Gulf of Mexico shelf. Michael Bose has been named region VP and country manager for Argentina. Graham Lawton has been named VP of LNG projects, leading the Kitimat project team for the LNG facility and Pacific Trail pipelines. Kenny Paterson has been named VP, LNG marketing and shipping, of Apache Energy Ltd.

Cassal
LORD Corp. has appointedEdouard Cassal as the head of the oil and gas department for the EMEA region.
Willbros Group has re-electedWilliam B. Berry and Arlo B. DeKraai and elected Daniel E. Lonergan as Class III directors to the board. The company has appointed Michael C. Lebens to the board as a Class I director.
Dril-Quip has namedBlake T. DeBerry as senior VP of sales and engineering, and James A. Gariepy as senior VP of manufacturing, project management, and service.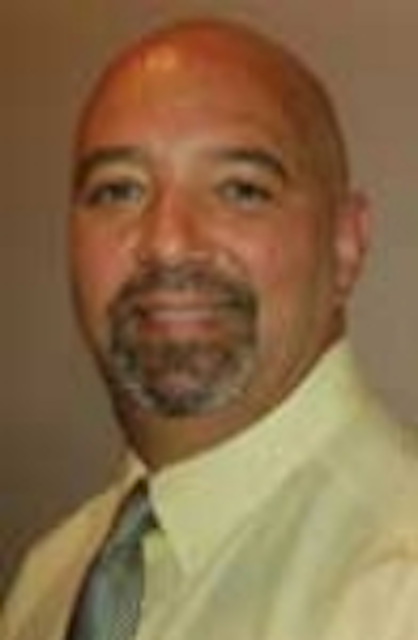 Shepherd
American Pollution Control Corp. has hiredRandy Shepherd to manage the HUBZone (Historically Underutilized Business Zones) program. Shepherd has more than 25 years of federal contracting and procurement management experience at the project and executive levels.
Paradigm has appointedBruce P. Koch as CFO.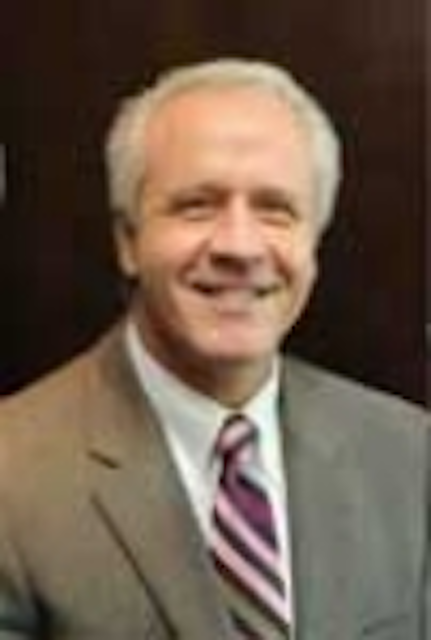 Scott
Knight Oil Tools has appointedMatthew Scott as corporate account representative.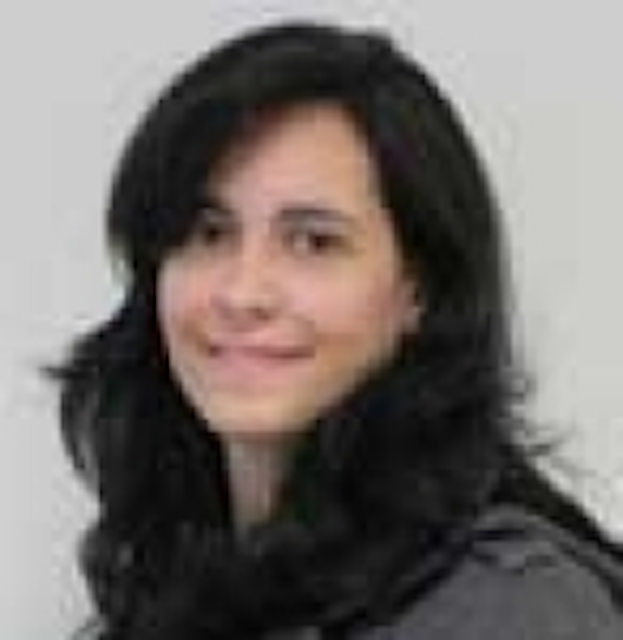 Kulasinghe
Aker Solutions has appointedHarry Kulasinghe as VP. He will lead the business development, contracts and tendering departments of the engineering construction services firm's subsea business unit.
U.S. Steel Corp. has appointedDavid L. Britten as vice president – tubular technology and business development.
H. Martin Gibson has joined SNR Denton as a partner in the energy practice.
PIDX has electedAnthony Aming, president and director; John Hardey, vice president; Michael Lanier, Standards and Guidelines Committee chairman; Terry Thomas, International Business Development Committee chairman; Dave Wallis, Marketing Committee chairman; Ann Rolison, at-large Executive Committee member; John Boardman, at-large Executive Committee member; Steve Green, at-large Executive Committee member; Dan Collins, past president.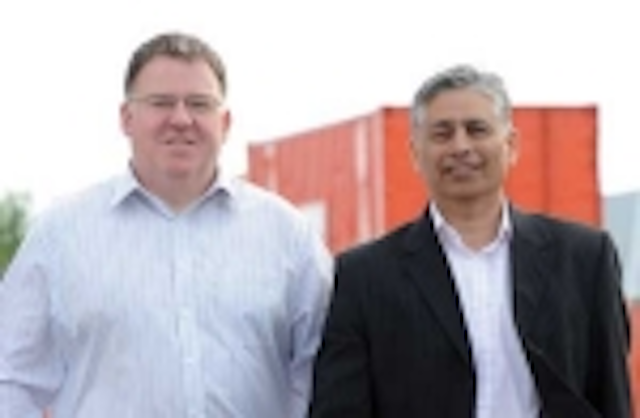 Strachan and Bullmore
Coates Offshore has appointedBruce Strachan as QHSE manager and Mark Bullmore as engineering services manager.
The Cross Group has appointedFrank G. Terrell Jr. as VP of business development.
Helix Energy Solutions Group has appointedCliff Chamblee as executive VP, contracting services.
The Artificial Lift Co. has appointedAlexandre Kosmala as CEO.
Jee has addedJonathan Lindsay to the management team. He will head up the Aberdeen office and be responsible for operations and performance.
Woodside has appointedPeter Coleman as CEO and managing director.
Knight Oil Tools has namedJoe Lee director of the Jar product line. Lee will oversee new jar manufacturing operations in addition to the maintenance and servicing of used equipment at the Knight Oil Tools Jar facility in Broussard, Louisiana.
Hyperdynamics has appointed Bonnie Milne-Andrews as manager of geological operations.
Company news
Petrotechnics has opened an office in Singapore. The company says the move has the potential to present more than £150 million ($250 million) of new business opportunities.
SeaHold GeoShips Ltd. has acquired Brooklyn Shipping Ltd. Brooklyn Shipping will become a division of the GeoShips Group, and will continue to be managed by managing director Rennie Cameron. The company will retain its own name and branding, while supplying GeoShips and the industry with marine management services.
Statoil has signed a new framework agreement with Norwegian research center Sintef valued at potentially $186 million. The accord is valid for four years with an option for two plus two years.
Noble Energy has received $97 million compensation for the transfer of its interests in Ecuador to various government-affiliated entities. The settlement included the offshore Amistad field assets and the block 3 production sharing contract, which Ecuador's government terminated last November.
EnerMech has secured a £20 million ($32.9 million) contract to supply tools and rental equipment to Wood Group PSN. The five-year contract includes the supply and rental of generators, air compressors, lifting and rigging equipment, the supply of hand tools and consumables, and the repair, service, maintenance and storage of Wood Group PSN-owned equipment.
Exova has opened its revamped Aberdeen laboratory. The company has invested more than £100,000 ($164,000) to expand its range of oil and gas services to now include fracture mechanics testing for its international offshore clients.
SapuraCrest Petroleum Berhad and GE have opened a regional services center in Kuala Lumpur, Malaysia.
Seadrill says tendering and contracting for ultra-deepwater rigs worldwide has improved significantly this year. Available rig capacity has also been absorbed rapidly. Despite the fall-out from the Macondo incident last year, the company says utilization rate in the ultra-deepwater market (up to 7,500 ft, or 2,286 m water depth) has remained nearly 100%.
Flexlife, a subsea project and integrity management consultancy, has moved to an 8,000 sq ft headquarters at Aberdeen Science and Energy Park.
ABB has announced plans to establish a Azipod C factory, marine service center, and specialized Azipod service center in Brazil. Several locations including Pernambuco, Santos, and Rio de Janeiro, have been evaluated but the final decision has not been made. The planned factory will have the annual capacity of more than 30 Azipod units. The actual construction schedule will enable timely thruster delivery to Petrobras drilling units from Brazil.
RBG has recorded a safety achievement by completing more than 2 million man-hours without a lost time incident across the company's Trinidad and Tobago operations.
Greene's Energy Group, an oil and gas specialty testing, rental, and service business, has opened an Asia/Pacific operational base, Greene's Energy Group Asia Pacific Pte. Ltd., in Singapore. The new base will service specifically the Pacific Rim and Southeast Asia to include, Singapore, Malaysia, Indonesia, Thailand, Brunei, Vietnam, Papua New Guinea, Australia, New Zealand, and China. The base will also be used to service the Middle East and India. John Johnston, GM of Asia Pacific and Middle East, will lead the company's expansion initiative. Johnson has more than 29 years of industry experience.
Arc Machines Inc. has consolidated all its UK activities, including customer support, operator training, equipment maintenance, and repair and spares supply, into a facility in Daventry, Northamptonshire.
DnB NOR has announced it will open an office in Aberdeen. DnB NOR, Norway's largest financial institution, will be the first international energy bank to establish an office in Aberdeen.
Conductor Installation Services Ltd. has been awarded the largest contract in its history by Weatherford Nigeria. The multi-million dollar contract requires CIS to provide a range of conductor installation services in Nigeria on behalf of two major operators in the region.
Marlink has opened a new customer support office in Stavanger, Norway. The office will accommodate Marlink's field engineers and logistics personnel and is positioned to enable the company to expand support for its growing customer base in the Nordic region.
Hyundai Heavy Industries has selected Converteam to design and supply high efficiency electrical systems for three newbuild ultra-deepwater drillships for Noble Corp. The Hyundai Gusto P10000-designed drillships, rated for operations in up to 12,000 ft (3,657 m) water depth, are under construction by HHI at its Ulsan facility in South Korea. The first vessel is due for delivery to Noble in early 2013 with the third due in early 2014.
TheBureau of Ocean Energy Management, Regulation, and Enforcement (BOEMRE) and the National Oceanic and Atmospheric Administration (NOAA) announced that they have signed a landmark memorandum of understanding to increase their coordination and collaboration to ensure environmentally sound offshore energy development.
Enegi Oil has secured a four-month option to acquire the entire share capital of Advanced Buoy Technology (ABT), based in Aberdeen, UK. ABT is privately owned with an arrangement allowing it to take on exclusive global rights to buoy technologies developed by Ocean Energy and Resource, and suited for marginal oil and gas fields.
Weatherford has acquired CygNet Software, an enterprise operations platform provider.
GE Oil & Gas' drilling and production business has been selected to supply high-pressure/ high-temperature equipment to Bien Dong Petroleum Operating Co. for the development of gas fields offshore Vietnam.
Fifth Ring, an international integrated communications agency, has opened an office in Kuala Lumpur.
Stork Technical Services and Arle have acquired RBG, the UK based supplier of inspect, assess, and repair services to the global energy industry.
Forum Energy Technologies Inc. says it has acquired Specialist ROV Tooling Services Ltd. of Insch, Scotland. Specialist ROV provides intervention tools and custom products for subsea intervention.
NSIG has changed its name to Energy North as part of a strategic rebrand and expansion of activities.
KHE Group and Habau have agreed on a sale of 100% of the shares in the Nacap group of companies. Under the agreement, Nacap activities will be combined with similar activities within the Habau Group.
iNPIPE PRODUCTS has been acquired as part of a management buy-out supported by private equity investor, Meridian Equity.