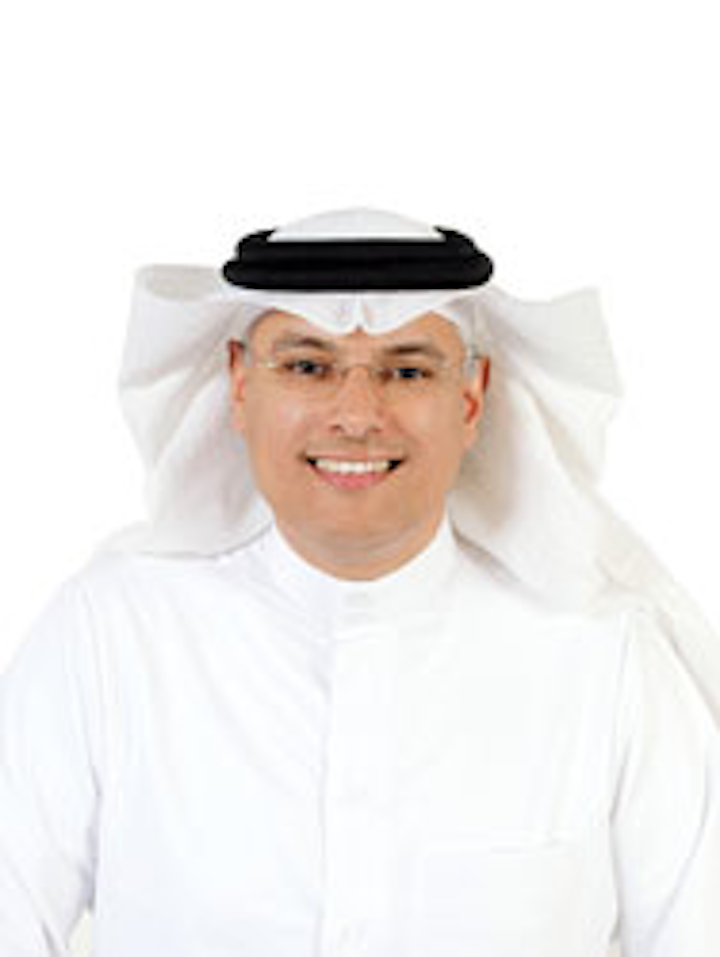 People
The Total board of directors has electedPatrick Pouyannéas chairman and CEO, after its decision to recombine the two roles. Pouyanné has served as CEO since Oct. 22, 2014, and a director since May 29, 2015.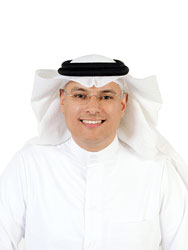 Al Qahtani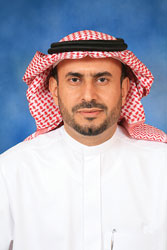 Al Sa'adi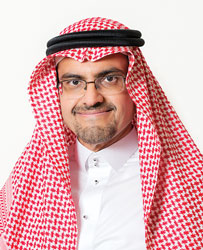 Al Saggaf
Saudi Aramco has appointedMohammed Y. Al Qahtanias senior vice president, Upstream; Ahmad A. Al Sa'adias senior vice president, Technical Services; and, Muhammad M. Al Saggaf as senior vice president, Operations & Business Services.
LADOL has appointed LordMark Malloch‐Brown, Professor Fidelis Oditah, and Tanimu Yakubu to its technical advisory board.
Hannon Westwood, part of the Energy Software Intelligence Analytics group of companies, has selectedRichard McGrath as CEO.
MacGregor has chosenHøye G. Høyesen to lead its new Advanced Offshore Solutions division.
Flexlife has hiredRichard Gibsonas business development manager for engineering, delivery, and integrity services in the UK/Europe region.
The Lafayette Chapter of the American Association of Drilling Engineers has announced its 2015-16 board members. The officers are:Alden Sonnier, president; Matt Hensgens, first vice president and programs; Taylor Brazzel, second vice president and membership committee chairman; Jarrod Suire, secretary; and Sharon Moore, treasurer, national board at-large representative and website committee. The steering committee includes:Al Wambsgans, steering committee chairman and director emeritus;Derrick Daigle, steering committee, chapter representative and finance committee; Lindsay Longman, steering committee and joint industry committee; Rick Voth, steering committee and scholarships committee chairman; Jay Gallet, steering committee; andRick Farmer, steering committee and golf committee co-chairman. Other committee chairmen serving on the board include: Jaime Crosby, LSU liaison; Jeffery Svendson, sporting clays chairman and Nicholls State scholarship liaison; Kristy Bonner, arrangements committee chairman, publicity committee chairman and website committee; Joe Bernard, F5 committee chairman; Tim Mannon, golf committee co-chairman; Sid Breaux, Knowledge Box; Bryce Percle, ULL student section liaison; Bruce Jordan, ULL fluid lab chairman; Doug Keller, director emeritus; and Andre Arceneaux, director emeritus - Lafayette and National Chapters.
James Weynandhas joined Check-6 as chief revenue officer.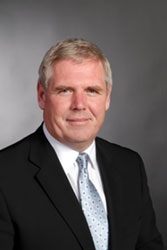 Loyd
The Nautical Institute has appointed CaptainJohn Lloydas COO.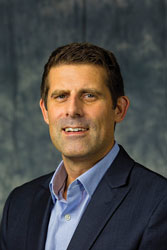 Kirk
Matt Kirkhas joined Wood Group Kenny as vice president of operations.
Mark Walkerhas joined GeoTeric as vice president of Americas.
Seven Lakes Technologies has appointedJim Schulteas chief revenue officer, John Pitstick as CFO, Sowmya Murthyas chief marketing officer, and Bret Wieneras chief technology officer.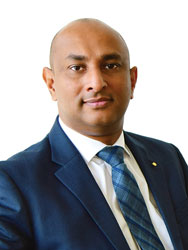 Fernando
GAC has appointedLailah Soon as regional business development manager, Oil & Gas - Asia Pacific and Shanaka Fernando as regional business development manager, Oil & Gas - Middle East.
Company News
TheRoyal Dutch Shell plc-BG Group plcrecommended combination has received unconditional merger clearance from the Chinese Ministry of Commerce (MOFCOM). Following previously announced approvals in Brazil, the EU and Australia, MOFCOM clearance marks the final pre-conditional approval required for the combination. Shell says it currently expects an overall potential reduction of approximately 2,800 roles globally across the combined group, or approximately 3% of the total combined group workforce. These reductions are in addition to the previously announced plans to reduce Shell's headcount and contractor positions by 7,500 globally. The deal remains on track for completion in early 2016.
Cameronstockholders have overwhelmingly voted to adopt the previously announced merger agreement providing for the acquisition of Cameron by a wholly owned subsidiary ofSchlumberger Ltd. The transaction remains subject to regulatory approvals and customary closing conditions, and the companies expect the acquisition will close in 1Q 2016.
DEA Norge AS has completed the acquisition ofE.ON E&P Norge AS. The Norwegian Ministry of Petroleum and Energy and the Ministry of Finance, as well as the EU competition authority, have approved the transaction. E.ON E&P Norge has become a subsidiary of DEA Norge and renamed DEA E&P Norge. In line with the requirements of Norwegian authorities the companies are to be consolidated by the end of 2016, and DEA will now start the process of integrating the two companies. The acquisition will increase DEA's total production in Norway to 75,000 boe/d. The deal includes 43 licenses in the North Sea, the Norwegian Sea, and the Barents Sea.
Canarian shipyardAsticanhas opened a new custom-built 2,100-sq m (22,604-sq ft) service facility. This will support rig and drillship owners undertaking exploration, production, and development operations in Europe, Africa, and the Americas through repair of thrusters and maintenance from the complete Rolls-Royce product range.
Fluor Corp. has signed an agreement with UK-based private equity firm Arle Capital Partners to acquire 100% ofStork Holding, based in the Netherlands, for $755 million. Once the acquisition has closed, Fluor's Operations & Maintenance organization will be merged with Stork and led by current Stork CEO Arnold Steenbakker. The combined group, branded Stork and headquartered in the Netherlands, will have an annual turnover of about $2.3 billion and 19,000 employees.
Stirling Group has partnered with theEU Iraq Energy Centreto provide risk management training to the Iraqi oil and gas industry to help build a highly skilled and competent workforce. The health, safety and environmental services provider will deliver a series of three-day courses on dealing with uncertainty and risk in the global oil and gas industry from its training center in Erbil, Kurdistan. Aimed at graduates and developed in partnership with the KRG Ministry of Natural Resources' Competency Development Program, the course will cover a range of concepts, principles, and practices for dealing with potential risks when working offshore.
PEMEXand Global Water Development Partners have agreed to establish a joint venture to invest in water and wastewater treatment infrastructure for upstream and downstream facilities in Mexico. The estimated investment is $800 million.
Trelleborg Offshore & Construction has signed an agreement to acquire Marimatech A/S, a Danish company that designs and manufactures marine positioning and piloting systems. The company primarily specializes in the development of software used for docking and mooring ships offshore and in ports.
Freudenberg Oil & Gas Technologies' materials development and product testing lab facility has achieved the International Standard ISO/IEC 17025:2005 accreditation for testing and calibration laboratories.
Suretankhas signed a four-year deal with Halliburtonto supply all of its offshore equipment in Latin America. Containers, baskets, tanks, and skids will be among the equipment manufactured by its Latin America facility located in Caxias do Sul in southern Brazil.