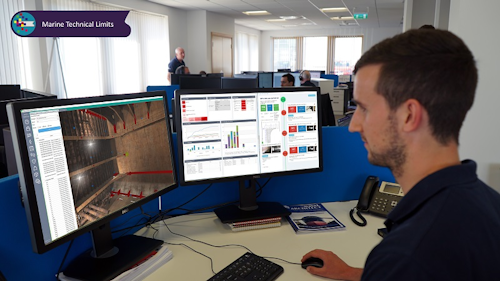 Offshore staff
KINTORE, UK – Marine Technical Limits (MTL) has developed Pyxis, a software system for risk-based integrity management of FPSOs.
The company describes Pyxis as a dashboard that provides a simple, easy-to-read integrity index for each tank or marine structure on the vessel, allowing operators to assess whether or not their assets are meeting best practice.
Information is driven by inspection data and assessments performed by MTL's team of naval architects, supported by graphical representations of anomaly trends, a breakdown of anomaly types, and overdue or upcoming inspection forecasting.
MTL technical director Calum MacLean said: "Pyxis gives our team the ability to digitally define inspection work plans, which allows tablet-based inspection data recording.
"This means that as an inspection takes place the data is uploaded to the dashboard immediately, allowing our clients to see instant reports – subject to internet connectivity."
07/09/2018