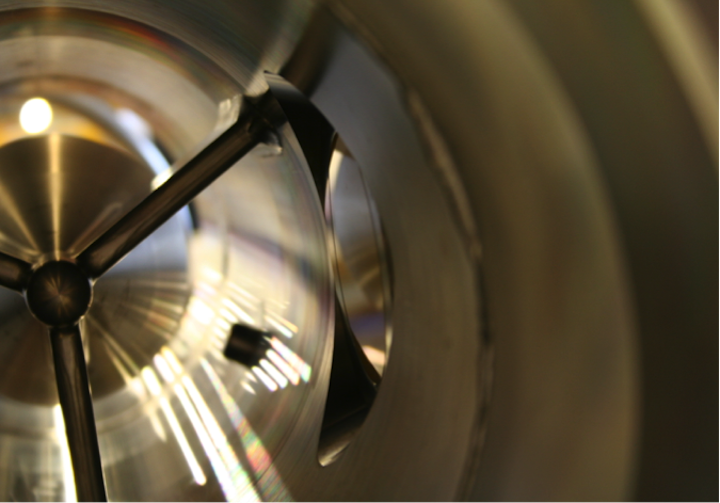 Offshore staff
HOUSTON – Emerson Automation Solutions has introduced its Roxar salinity measurement system, which it claims provides accurate and real-time measurement of saline water in gas production well streams.
Operators can use the equipment to quickly identify changes in the flow stream and the smallest amounts of saline water. This allows them to take immediate remedial action to prevent scaling, hydrate formation, and corrosion.
Emergence of formation water and its associated salinity, if not controlled, can lead to well shutdowns and cost millions of dollars in unplanned shutdown time.
The new system, part of the Roxar subsea wet gas meter, is based on microwave (MW) resonance technology. It provides quantitative and qualitative real-time salinity measurements in many types of field conditions, in particularly of high gas volume fraction (GVF)/wet gas flows that characterize wet gas fields.
Roxar's subsea wet gas meter provides individual flow rates of gas, condensate/oil and water. The salinity system comprises a salinity sensor mounted flush with the wall of the meter.
The MW resonance technology is said to ensure an instant response to changes in conductivity of the flow stream, and the ability to measure water conductivity down to ± 0.1 S/m and up to 99.99% GVF and sensitivity in the range of ± 0,004 S/m.
Small pockets of formation water leaking into the flow can therefore be detected instantaneously rather than in hours and days.
Emerson tested the new system internally and at the Colorado Experience Engineering Station in the US, based on a leading operator's specifications. In all cases, the company says, the system was found to have the high levels of accuracy and sensitivity required.
Demonstrations of the new salinity system and the subsea wet gas meter are taking place at booth #4915 at OTC. Emerson's Svein Eirik Monge will also present a paper on the technology –'A New Salinity System for Formation Water Detection – Test Results & An Operator Qualification Program' – at 11 a.m. on Thursday, May 4.
05/03/2017