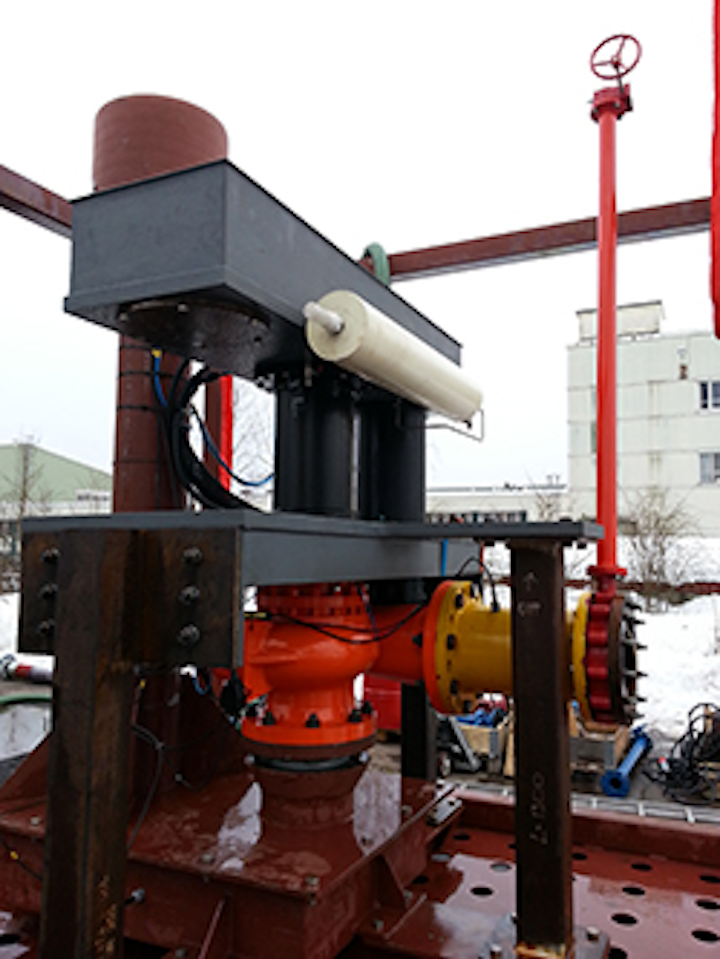 Offshore staff
HOUSTON– Fuglesangs Subsea AS has received an OTC Spotlight on New Technology Award for the Omnirise miniBooster.
This is said to be the world's first barrier fluid-less and seal-less pump intended for permanent subsea applications down to 3,000 m (9,842 ft). The system includes a subsea electric variable speed drive, and was successfully qualified as part of NOVs' Active Subsea Cooler system in partnership with Statoil, Shell, Chevron, Total and GE.
The company also has received the OTC Small Business Award, which supports and recognizes innovative technologies being developed by small businesses (less than 300 employees).
Fuglesangs Subsea AS is exhibiting at booth #4438.