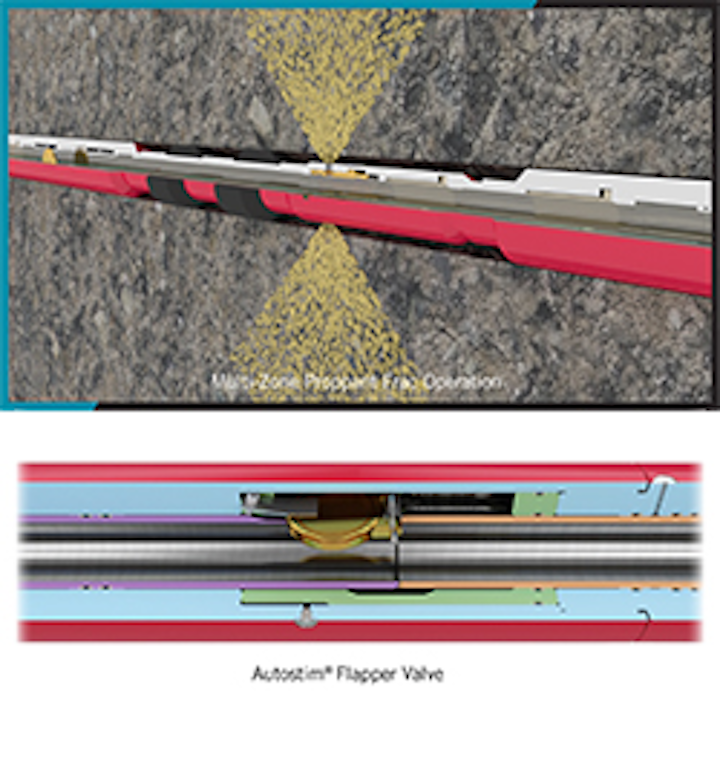 Offshore staff
HOUSTON– Weatherford has received an OTC Spotlight Award for the AutoFrac RFID-enabled stimulation system.
The AutoFrac system enables efficient stimulation in open-hole sections of extended-reach offshore wells where traditional technologies have often failed to provide adequate reliability. The system enables remote operation of lower completion tools and provides several options for tool communication that do not rely on control lines or mechanical actuation.
Weatherford is exhibiting at booth #1839.