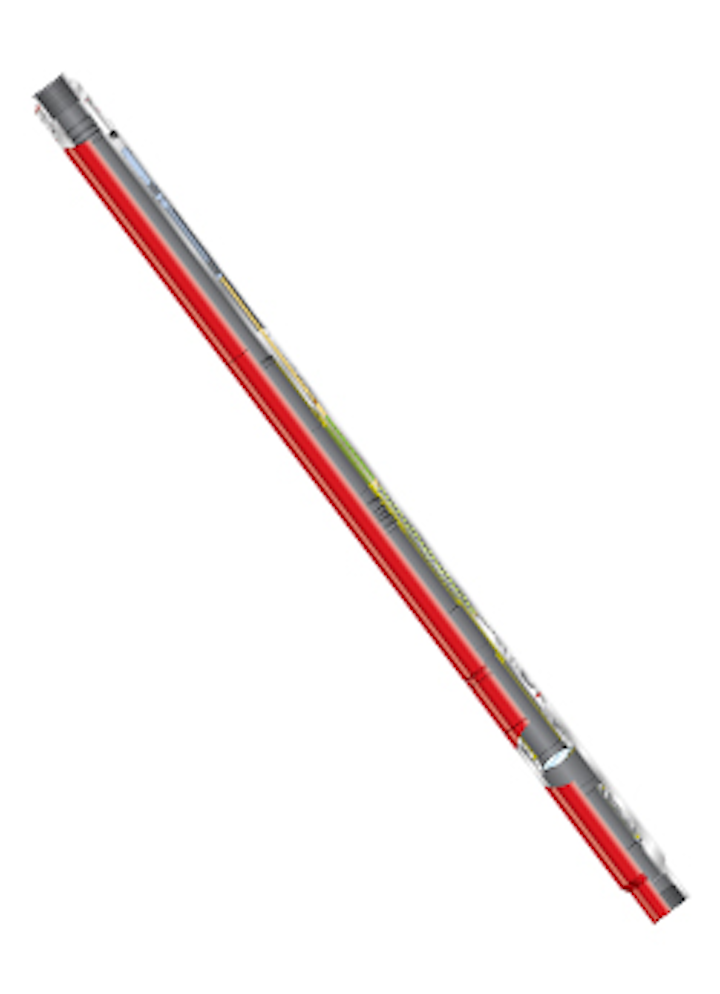 Offshore staff
HOUSTON– Halliburton has won two OTC Spotlight on New Technology Awards.
The first is for the EcoStar electric tubing-retrievable safety valve. This is said to be the world's first electric downhole safety valve (e-DHSV). The valve eliminates hydraulic fluid to enable a fully electric completion system with zero risk of exposing electronics to produced wellbore fluids while retaining the same failsafe mechanism as today's conventional safety valves.
The second is for the HCS AdvantageOne offshore cementing system. This system enables remote operations, has an integrated liquid additive system for precise slurry blending, and predictive maintenance capabilities with shore based monitoring to help preempt equipment-related non-productive time.
Halliburton is exhibiting at booth #2615.