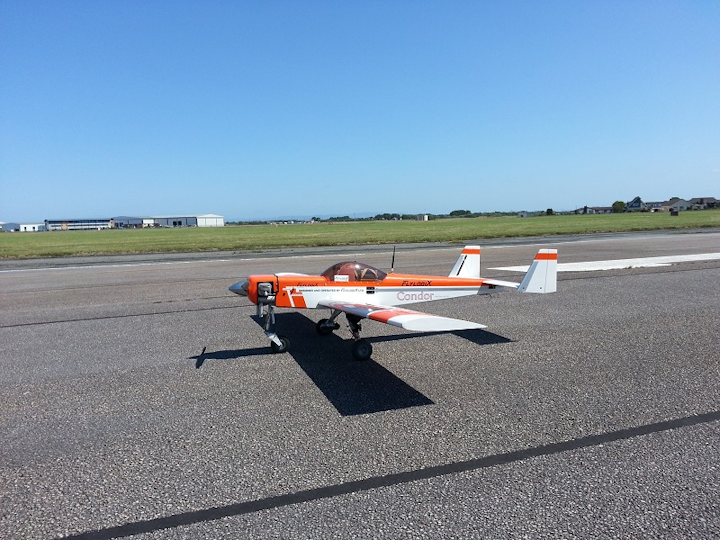 Offshore staff
CHICHESTER, UK – FlyLogix claims to have achieved the farthest, beyond line of sight civilian drone flight in UK airspace.
During the flight, conducted last week, the company's Condor Drone undertook an inspection of the DP3 unmanned platform in the East Irish Sea off northwest England for operatorCentrica.
The drone took off from Blackpool Airport and flew the 88-km (54.6-mi) round trip to the platform, part of Centrica'sMorecambe Bay gas field operations.
FlyLogix collaborated with the UK's Civil Aviation Authority, Centrica, Blackpool Airport and other airspace users to ensure the safety of the operation.
Condor returned detailed infra-red imagery from the flight.
Use of long rangedrones for remote offshore inspection, FlyLogix claims, provides high-quality imagery and data without the cost or risk of mobilizing personnel offshore for this task.

07/25/2017