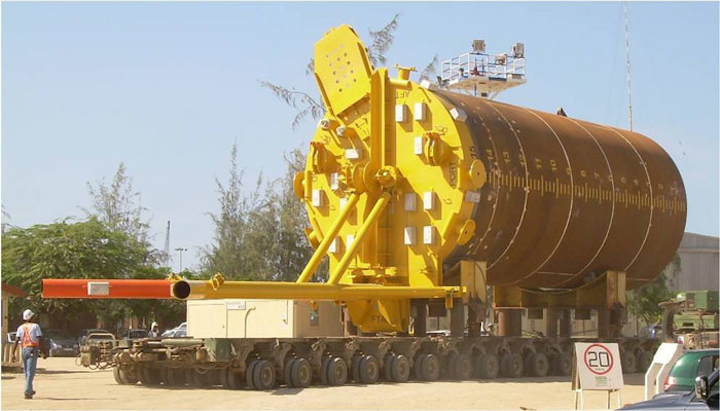 Offshore staff
ABERDEEN, UK – The Industry Technology Facilitator (ITF) is seeking participants for a joint industry project (JIP) to develop pipeline anchoring and monitoring systems.
Its goal is to lessen the risk of pipeline "walking" and to halve pipeline anchor installation costs.
Under the Anchoring Pipeline Technology JIP, major operators and pipeline installation contractors will work with ITF and consultant Crondall Energy to investigate alternate, less costly solutions, and analyze how to manage and mitigate the pipe-walking challenge.
Pipe-walking, or axial ratcheting, can cause integrity issues, including very large global axial displacements of the pipeline. This has resulted in tie-in connector failures or the need for subsea intervention to alleviate or control high rates of walking.
Large suction anchors, with a capacity of around 100 metric tons (110 tons), are installed typically at the end of the pipeline to control walking. In recent projects involving longpipelines there has been a need for several anchors to be installed over the pipeline length.
ITF says deployment of optimized distributed-anchoring systems could cut 50% of a typical installed cost, resulting in a saving of more than $5 million for a project where several anchors were planned on a single long pipeline.
The study will complement existing research, providing design strategies to simplify the design process, and will present a roadmap for projects to manage and mitigate the walking challenge over the project cycle.
This will include the development of a "wait and see" approach based on monitoring of pipeline walking through the application of mitigating measures, only when and where these are required.
01/30/2017