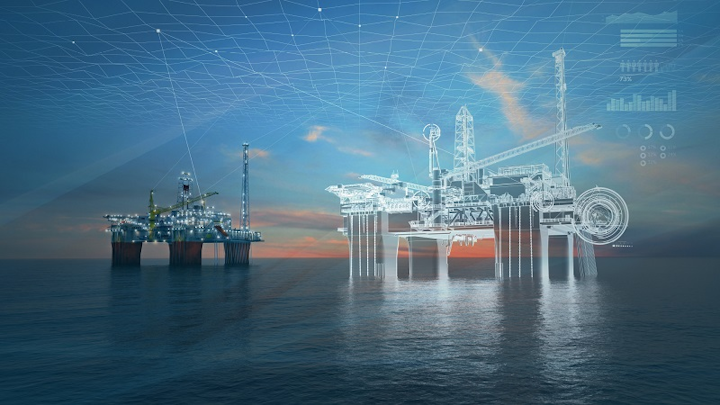 Offshore staff
FORNEBU, Norway – Aker Solutions has formed a software and digital services company to help operators speed up field development and optimize performance of their assets.
ix3 has created Integral, a digital twin platform that combines engineering, manufacturing, and test data with live-streamed operational data.
Integral is said to monitor, assess, maintain, and optimize energy facilities from concept planning to decommissioning.
According to Aker Solutions, data quality has been one of the main barriers to digitalization in the offshore energy sector to date, but Integral addresses this shortfall by bringing together structured, searchable information via applications.
The system maintains all data on a field or facility in a centralized location and connects the operator with contractors and other service suppliers.
It harnesses cloud computing, Industrial Internet of Things, machine learning, and artificial intelligence
Are Føllesdal Tjønn, head of ix3, said: "We can reduce months of design and engineering work to weeks. Administration and coordination costs can be significantly reduced during the construction phase while also increasing quality during fabrication."
The system features four software suites that address the full life of field of an energy asset:
Concept Insight allows users to fully test and trial multiple field development scenarios at what is claimed to be "a fraction of the time and cost previously possible"
Engineering Insight automates engineering, design, and modeling in the FEED or detailed design stages, cutting engineering hours and allowing more time to be allocated to innovation and other "value-added" activities
Construction Insight supports continuous improvement and operational efficiency through real-time insight
Operational Insight provides access to real-time condition, risk and performance data from a facility or field, allowing the user to take decisions more quickly and confidently, Aker Solutions claimed.
05/07/2019