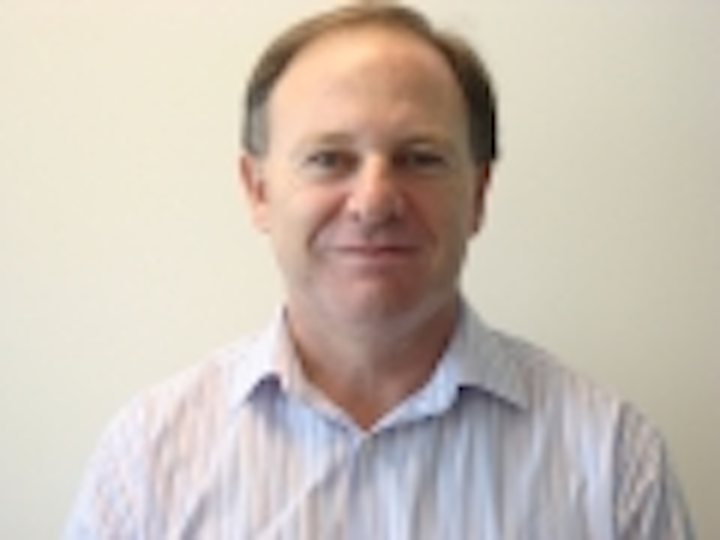 Offshore staff

Falkirk, Scotland -- Outreach Ltd. has secured ABS certification for its OSB250 Offshore Access System. The system is used to service production and maintenance activities on fixed platforms, semisubmersibles, jackups, and drillships. Outreach says it can provide access to areas that would otherwise require the use of scaffolding or abseilers.

"We believe that the ABS certification significantly strengthens our response to a growing number of enquiries from the GoM and South America," says Derek Payne, managing director for operations at Outreach.

The system currently is used in the North Sea, Middle East, Gulf of Mexico, Brazil, West Africa, and Singapore.

                                             

06/16/2009