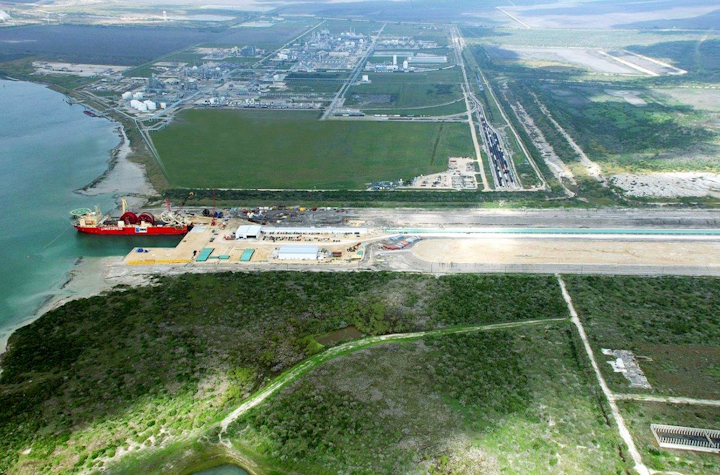 Offshore staff
HOUSTON –EMAS AMC has awarded Serimax a long-term frame agreement to provide comprehensive welding services for their global spool base operations.
This global frame agreement will further strengthen EMAS AMC's overall capability to execute rigid pipeline projects throughout the world. EMAS AMC currently operates an established spool base in theGulf of Mexico, while a second newbuild spool base is under construction in Norway.    
The scope of work covered in the frame agreement includes spool base fabrication services including specialist welding and pipe inspection services for EMAS AMC reel lay activity.
Serimax is currently supporting EMAS AMC on several ongoing projects at their US spool base and fabrication facility located on the Intercoastal Waterway in Ingleside, Texas.
05/05/2014