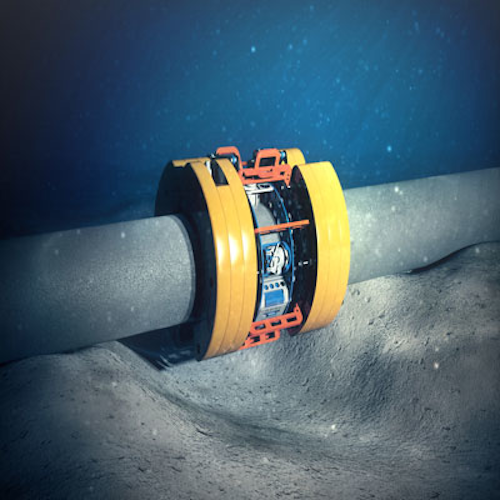 Offshore staff
HOUSTON– Tracerco, part of the FTSE100, Johnson Matthey Plc, is holding a live demonstration of the new version of Discovery at NASA's Neutral Buoyancy Laboratory in Houston.
Delegates are invited to witness a full underwater demonstration of Tracerco'ssubsea technology, Discovery, including a tour of NASA's Neutral Buoyancy Lab (NBL) facility, which contains a complete mock-up of the international space station used to train astronauts. The demonstrations will be held between 5:30 p.m. and 9:00 p.m. on May 7 and 8.
The latest version allows Discovery to inspect pipelines at depths up to10,000 ft (3,048 m) and is fitted with a crawler mechanism to propel the scanner along the pipeline taking lateral measurements at multiple positions.
Delegates can register to attend athttp://info.tracerco.com/discovery-subsea-nasa-houston. Those who cannot attend the live demonstration can register for on demand video footage from the event at http://info.tracerco.com/cant-make-the-live-event.