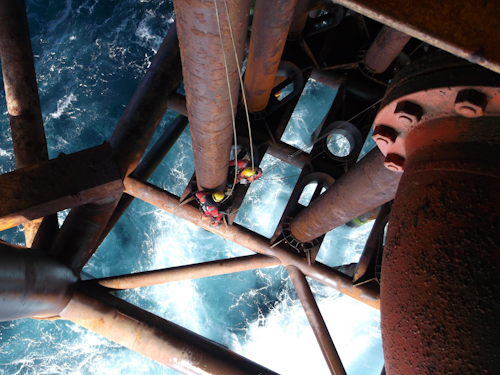 Offshore staff

ABERDEEN, UK – CAN Group has secured two major contract renewals, totalling £200 million ($339 million), following competitive re-tendering.

The Aberdeen-headquartered business has been awarded a five-year contract for the provision of asset integrity services toConocoPhillips and a three-year contract for the provision of topsides inspection and integrity support services with Apache in the North Sea. Both contracts have options to extend for up to a further four years.

Following a competitive tender, ConocoPhillips has renewed its contract with CAN, held since 1995, for nondestructive testing and inspection. The scope was expanded to include CAN's full suite of integrity engineering support services, such as asset integrity technical services including structural, corrosion and inspection engineering. This part of the contract will be delivered by ENGTEQ, the group's integrity engineering business.

Since 2007, CAN and ENGTEQ have ensured the continued integrity of Apache's North Sea assets. The Apache contract renewal will see both companies continue to provide a comprehensive range of inspection and integrity engineering services including nondestructive testing, advanced inspection, and innovative solutions, along with corrosion, structural, and inspection engineering services to support management of topsides pressure systems and structures.

06/13/2014