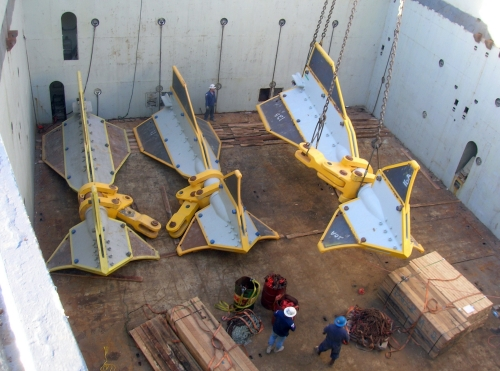 Offshore staff
LONDON– Hereema Marine Contractors Nederland B.V Inc. has awarded a contract to BMT Fluid Mechanics in partnership with BMT ARGOSS, to provide tow simulation services for the inshore tow of the Chevron-operated Jack St. Malo and Big Foot production platforms to be installed in the Gulf of Mexico.

BMT will be engineering, procuring, installing and commissioning a purpose built simulation facility in Houston, for the purpose of training tug captains and other marine personnel involved with the inshore towing of the platforms from the Ingleside integration yards. The inshore tows are challenging because of the extremely small hull clearances within the shipping channels leading from the yards out to the gulf. Up to five independently controlled tug boats will be effectively, rigidly coupled to the hull to perform the 15 mi (24 km) wet-tows.

BMT's PC Rembrandt real time maneuvering training software will be the basis of the simulator. The simulator will provide a realistic hands-on facility for tug captains to develop safe operating strategies for the tow and develop rational weather and tide operating limits.

The delivery of the project relies heavily on BMT's experience with shallow water hydrodynamics, maneuvering simulation, hydrodynamic model testing and computational fluid dynamics. A comprehensive experimental and numerical study of the maneuvering characteristics will be performed initially, followed by integration of the data into, and customization of the PC Rembrandt simulator.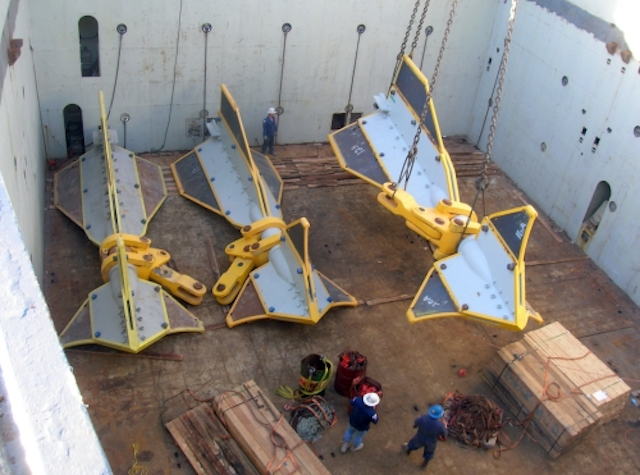 11/07/2011