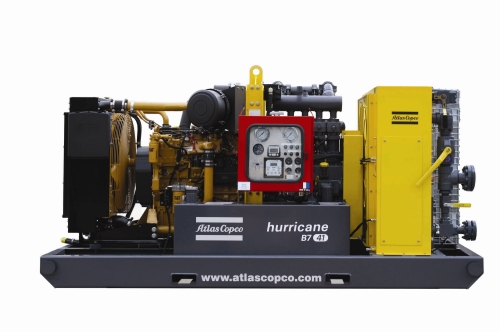 Offshore staff
ABERDEEN, UK – Omega Well Monitoring has launched its latest product the Leakator.

The tool, for which patents are pending, is optimized to locate leaks and monitor downhole flow. It has been developed in response to the increasing requirements of the industry to improve efficiency and reduce operating costs, by monitoring well integrity.

The Leakator's run-it-yourself capability means an existing on-site crew can operate the tool without the need for further staff. It is easy to maintain. No moving parts mean that only the o-rings and detachable batteries need to be replaced during servicing. And as a result of its small AA batteries, operators do not need to comply with dangerous goods legislation during transportation. This means operators can commit less time and staff to the job.

A modular memory instrument, the Leakator uses multiple sensor arrays, with synchronized data from the sensors merged and plotted against depth to highlight local variations in the well. This provides an indication of leaks. Optional sensor modules enable additional data to be monitored, including differential temperature, flow and flow direction. The sensors are physically distributed and have a balanced output, allowing extreme sensitivity to very small local anomalies of temperature and flow. A surface read out capability is also possible.

As a result of the modular assembly, operators can customize the set-up to fit the specific requirements of each individual job, determined by the various well conditions. The product's 25 mm diameter means it can access all zones.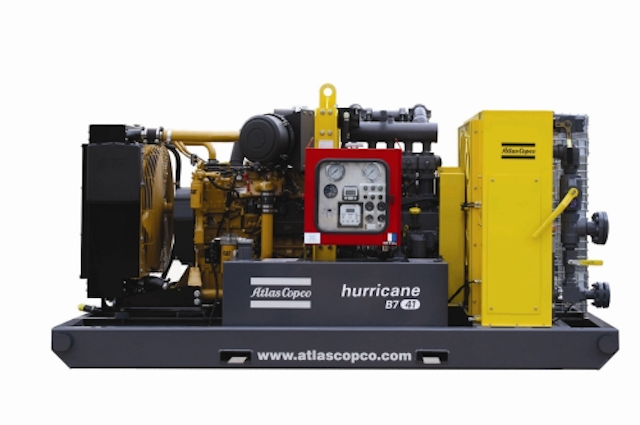 11/21/2011