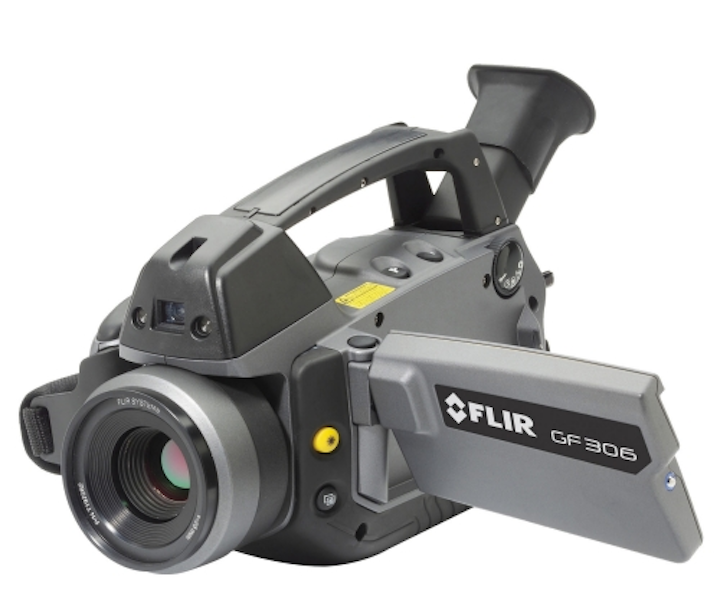 Offshore staff
ABERDEEN, UK – At Offshore Europe 2011, FLIR Systems will showcase new models in all thermal imaging application areas.

The company says visitors will be able to try out the new FLIR T-Series cameras that offer the highest thermal imaging resolution in their class. The company says that these professional range models enhance inspection efficiency and quality.

According to FLIR, a single scan with the FLIR T600 Series cameras can instantly reveal thermal anomalies that indicate problems. This inspection can be conducted at a distance, keeping the engineer away from potential harm.

The FLIR GF-Series cameras can scan large areas rapidly and pinpoint leaks in real time. They are suited for monitoring a plant that is difficult to reach with contact measurement tools, and thousands of components can be scanned per shift without the need to interrupt the process.

FLIR Systems will be distributing two informative guides on thermal imaging technology from its stand. The first covers gas detection, and the second - a 48-page book - can provide guidance to any would-be thermographer. 





08/30/2011