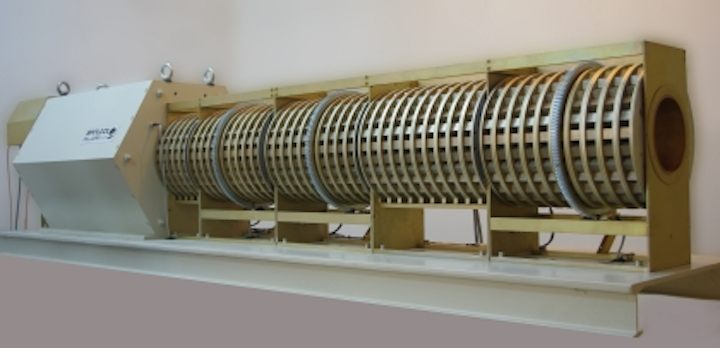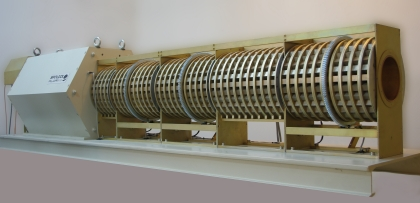 New multi-phase flowmeter developed by Shell, Spinlock, and KROHNE.
Offshore staff

HOUSTON – Shell and KROHNE have agreed to commercialize a new multi-phase flowmeter based on magnetic resonance technology for oil and gas field installations. The agreement comprises the manufacturing, marketing and sales of the new meter which was developed through an R&D collaboration between Shell and magnetic resonance specialist Spinlock. 
Offering a simpler, cheaper and more accurate solution, the new flowmeter addresses the essential need for enhanced flow measurements to further optimize well and reservoir management. The new flowmeter operates across the entire gas volume fraction range, avoiding frequent recalibration. Equally, it has low maintenance requirements, fits around the pipe, thus mitigating internal restrictions, and does not make use of radio-active sources.
"Leveraging enhanced and more cost-effective multi-phase metering solutions in our operations is a priority area for Shell. With KROHNE we have found a recognized partner to commercialize this exciting technology, underpinning Shell's strategic objective to deliver leading technology solutions through active partnering" said Jeroen Regtien, vice-president Hydrocarbon Recovery Technologies. "Our aim is to bring the first generation flowmeter to our operations by 2012, whilst embarking on a joint technology development program for future versions in more demanding environments such as subsea."
3/22/2011