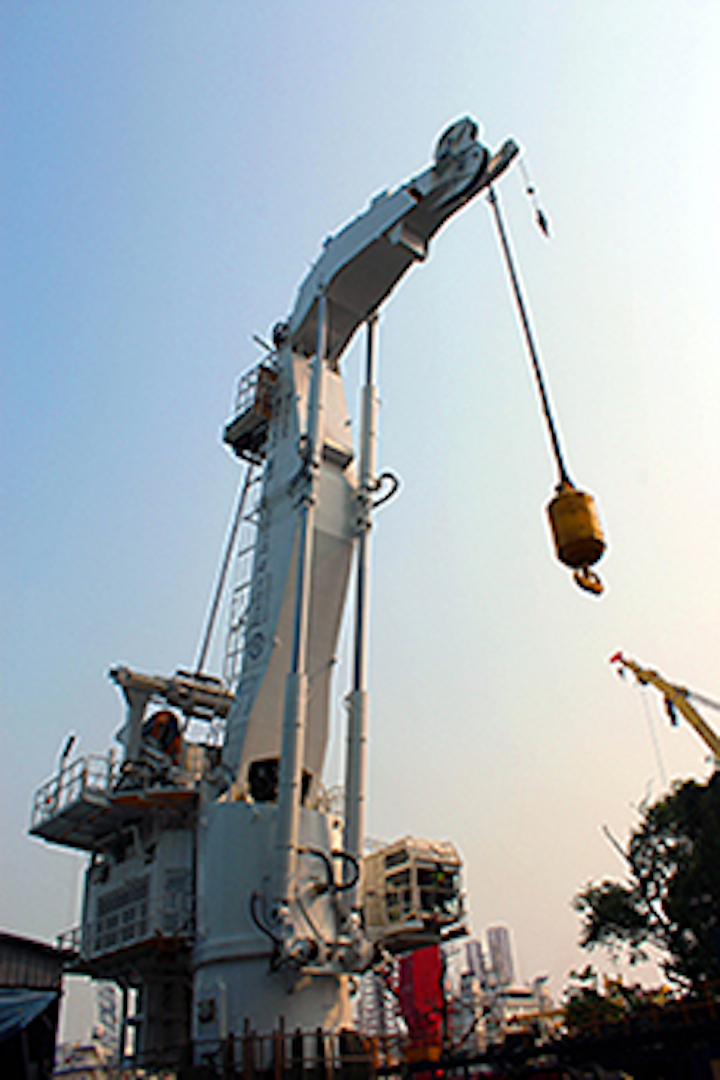 Offshore staff
HOUSTON– Lankhorst Ropes has received an OTC Spotlight Award for the LankoDeep - soft rope system.
The soft rope system is a collaboration between Lankhorst Ropes, Deep Tek, and DSM Dyneema. It is capable of handling heavy loads at water depths of more than 3,000 m (9,842 ft).
The system comprises Lankhorst Ropes' LankoDeep rope, DSM Dyneema, and an active heave compensation drum winch system from Deep Tek.
Lankhorst Ropes is exhibiting at booth #5316.