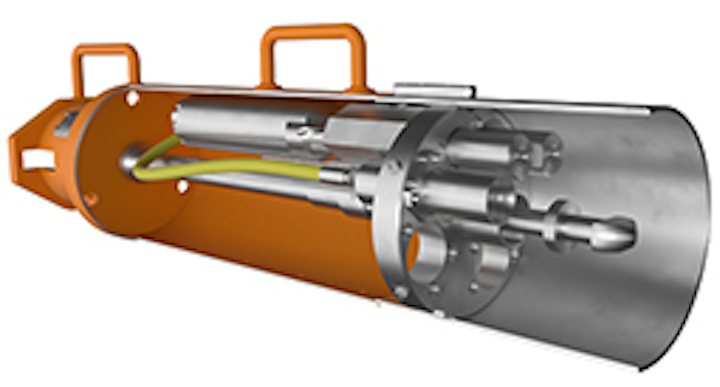 Offshore staff
HOUSTON– SkoFlo Industries Inc. has earned an OTC Spotlight Award for subsea back pressure regulators (BPRs).
The anti-siphoning, self-regulating devices create back pressure in chemical injection lines to prevent uncontrolled delivery of chemicals into production wells. BPRs prevent chemicals from draining into injection points when a chemical hydrostatic head exceeds injection pressure and production wells become sub-ambient.
SkoFlo Industries Inc. is exhibiting at booth #3101.