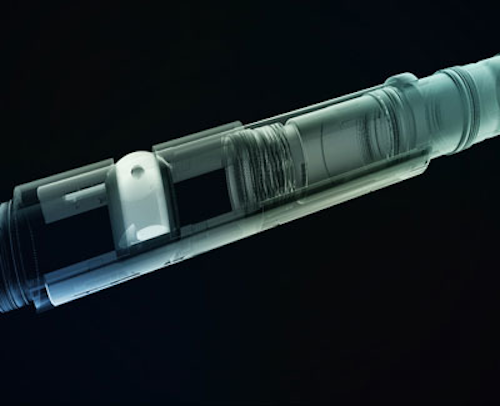 Offshore staff
HOUSTON – Baker Hughes has made the commercial release of its Vault barrier valve for high-pressure/high-temperature use. The barrier valve is designed primarily for sand control applications and can be used in both cased and open-hole wellbores.
Baker Hughes said Vault is rated to 400°F (200°C), and can withstand pressures up to 15,000 psi for sealing integrity and well control. Its large debris sump enables opening and closing, even if large amounts of debris accumulate on top of the valve.
The Vault barrier valve can be opened as many times as needed using remote, resettable hydraulic actuation, avoiding multiple trips in costly offshore environments. A shifting tool can close or open the valve.
When the valve is run with the Baker Hughes SC-XP frac-pack system with its gas-tight sliding sleeve, the need for an inner string is eliminated, said the company.
05/08/2015