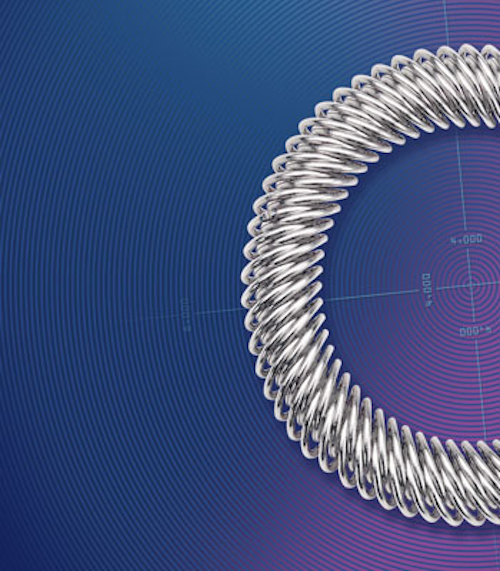 Offshore staff
HOUSTON– Bal Seal Engineering Inc. will launch the Enforcer high force canted coil spring at this year's OTC.
Enforcer is a mechanical fastening component that gives oil and gas equipment designers the ability to mate critical parts with precisely controllable insertion and removal forces — from 500 to more than 10,000 lb — over multiple service cycles.
The company says the new technology provides "repeatable, heavy-duty latching with minimal axial play," and offers an alternative to disposable shear pins and complex ball detent assemblies. The spring, which can be piston or housing mounted, can also be engineered with relatively low insertion force to simplify the reattachment of parts.
Available in a variety of materials, including stainless steels and nickel-based alloys, the spring leverages advanced manufacturing capabilities to offer up to a 10X increase in force over the company's existing Bal Spring product line.
The company says it added the Enforcer to its spring product offering in answer to a growing demand for more cost-effective high-force latching options in downhole tools (LWD/MWD, plug setting, retrieval), subsea valves, and other similar oil and gas equipment applications.
Bal Seal Engineering is exhibiting at booth 3605.