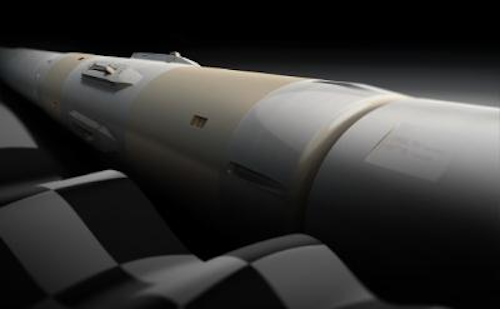 Offshore staff
HOUSTON – Weatherford International has announced the commercial release of its Revolution rotary-steerable system.
Weatherford said its point-the-bit technology delivers clean, accurately placed, and completion-ready wellbores. With advanced sensors and telemetry, the system gives operators a reliable method for drilling from vertical to horizontal in a single run.
"Revolution RSS allows single-run drilling of curve and lateral sections, as well as high-pressure/high-temperature (HP/HT) and high-dogleg applications. This enables operators to make better petrophysical measurements while maximizing borehole exposure to the reservoir delivering superior productivity indexes. In the last year and a half, Revolution RSS has drilled 284 vertical-curve-lateral wells in a single run, totaling 2.4 million ft [731,520 m]," said Etienne Roux, vice president of Drilling Services at Weatherford.
The system allows operators to drill in HP/HT zones with temperatures exceeding 300°F (149°C).
The Revolution RSS is compatible with the full Weatherford suite of logging-while-drilling formation evaluation services, including real-time feedback on tool settings and status.
07/21/2015