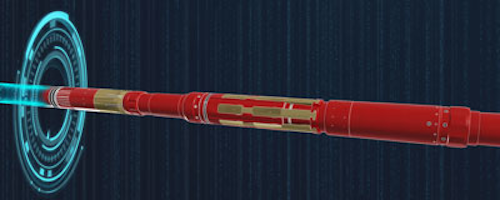 Offshore staff
ROME– Weatherford International has made the commercial release of its IntegraLine liner system with swage technology.
Aimed at critical environments, the IntegraLine targets applications such as ultra-deepwater, extended-reach, and sour-gas wells with high pressures and temperatures.
The IntegraLine liner system comprises three components: the polished bore receptacle, liner-top packer, and rotational hanger. The packer features swage sealing technology that Weatherford said forms an anti-extrusion, gas-tight barrier between the outer diameter of the packer body and the inner diameter of the host casing.
Alternative components are also available to create a fit-for-purpose liner-hanger solution for specific, complex applications.
06/17/2015